Instant Pot mac and cheese is so easy! Made with regular milk (not evaporated!), this quick mac and cheese recipe features a blend of cheeses for the ultimate in comfort food.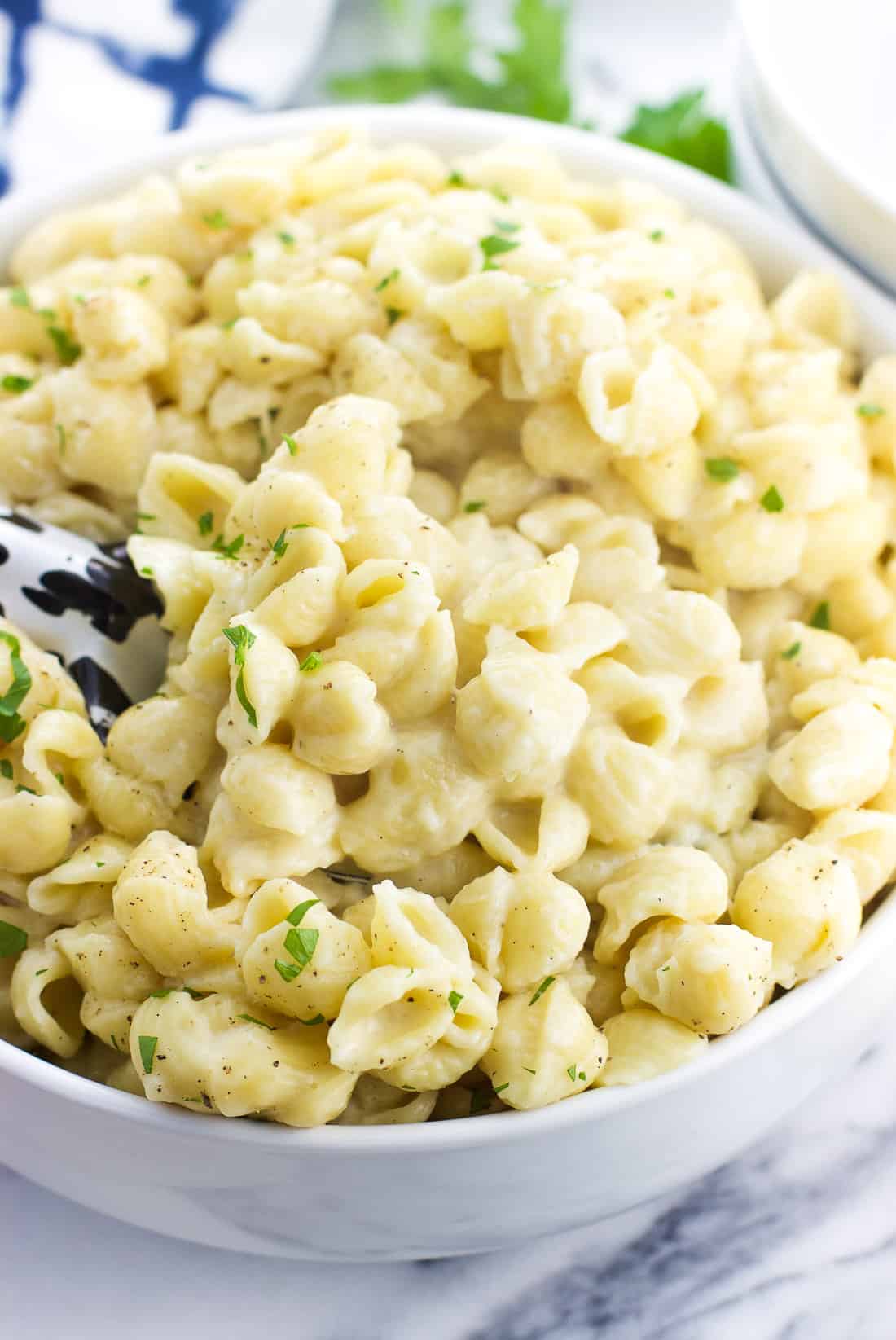 After five years of regularly scheduled programming on this here blog, I bring you this announcement: mac and cheese has landed.
I'm really not sure why I haven't shared anything related to mac and cheese on here given I make a few different versions from time to time, but here we are. Better late than never, right?