Homemade chai spice is so easy to make! Five kitchen spices are combined for a warmly spiced blend with just the right amount of bite. Perfect for cookies, quick breads, muffins, and more.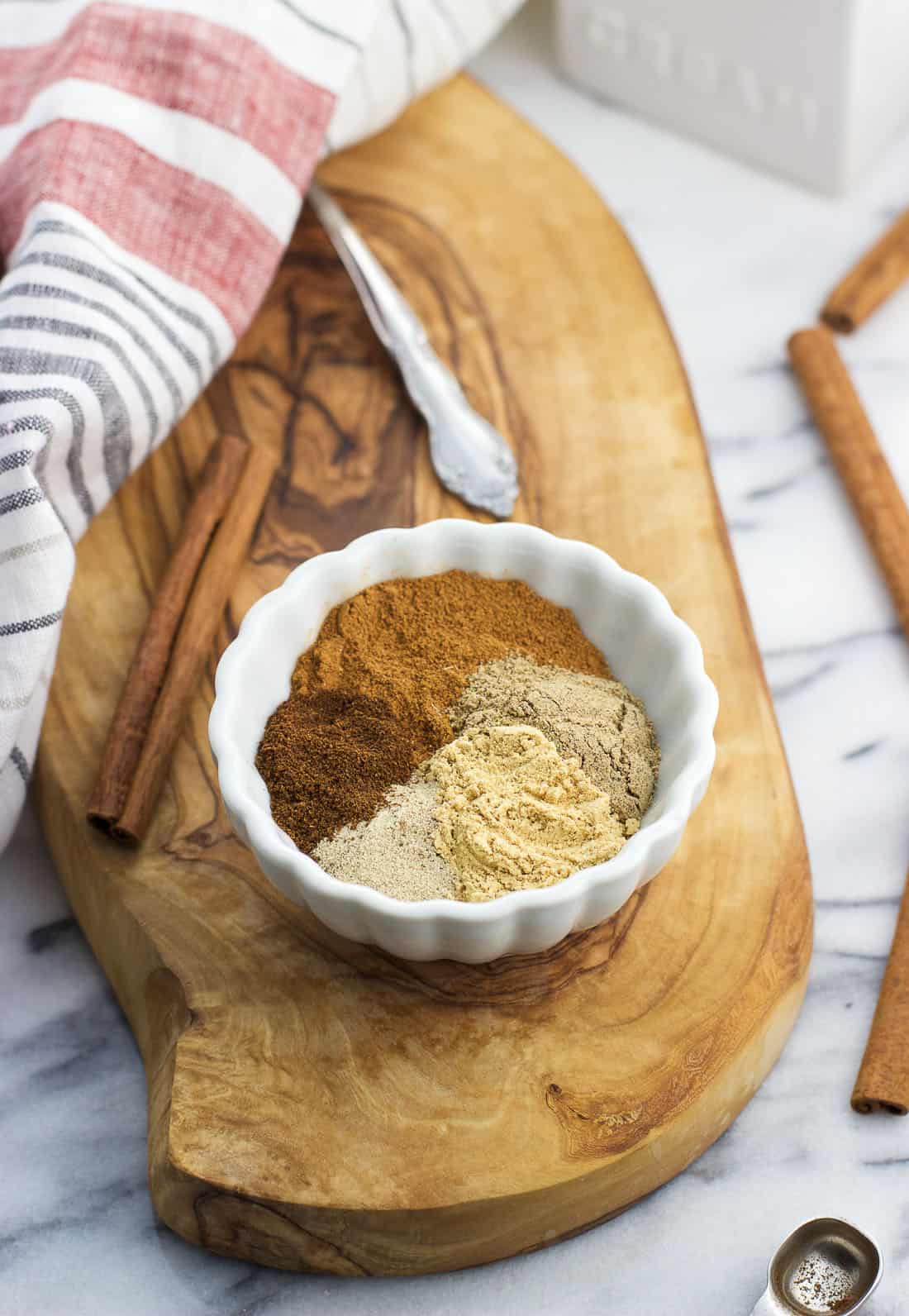 Lately I've fallen down the Youtube hole of watching tiny house tours. It started by searching for a particular one, which autoplayed into one or two more. Now the algorithm has me pegged as a tiny house enthusiast and sprinkles tiny house things all throughout my video suggestions.
Not that I'm proving it wrong! I have zero interest in living in a tiny house myself but can't get enough of learning about them.