Most recipes don't call for a whole can of pumpkin puree, so what should you make with the leftover? This list of canned pumpkin puree recipes is organized by quantity so you can easily find something tasty to make with what you have.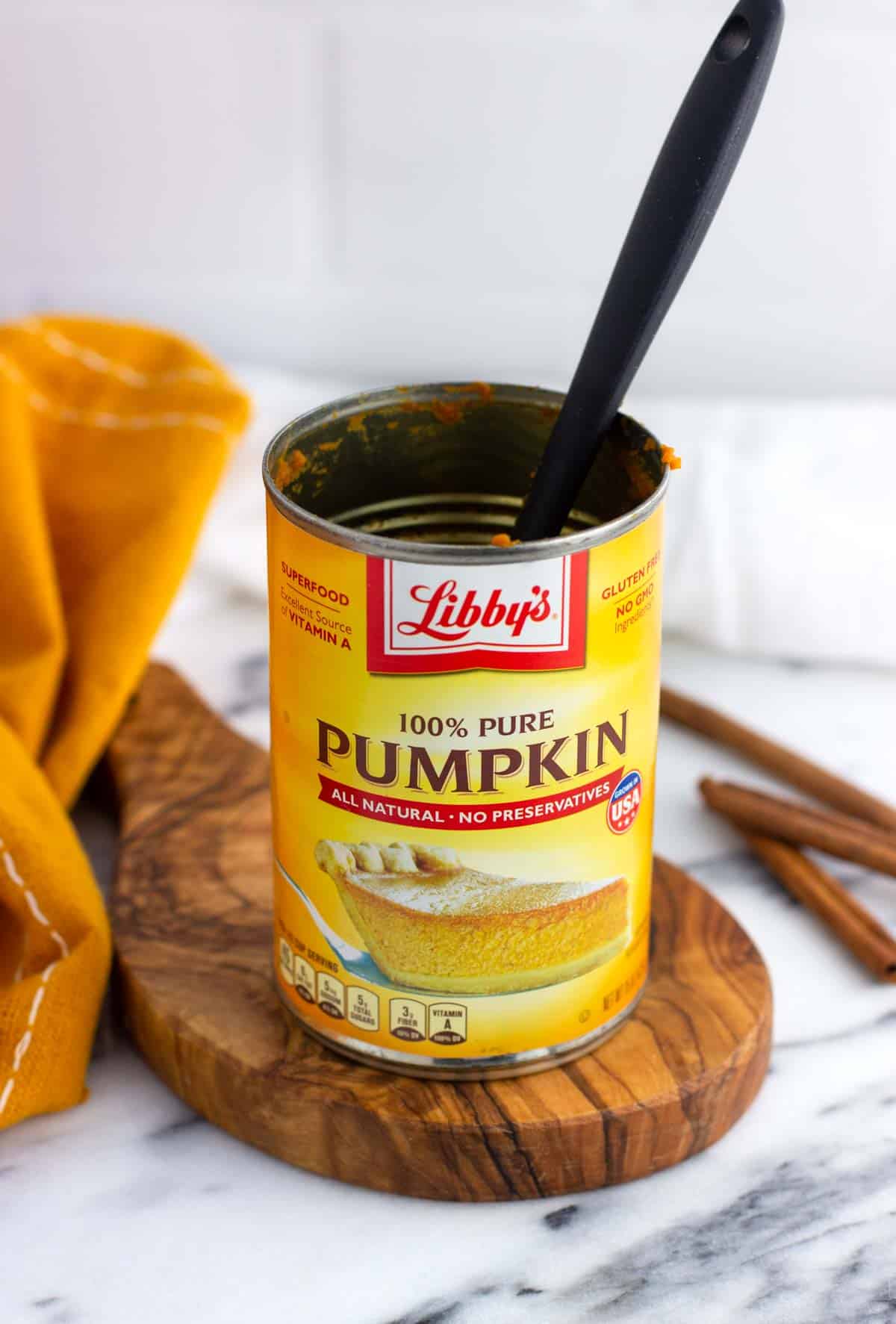 Fall means pumpkin everything, and not just breads and pies. Sweet pumpkin recipes, savory pumpkin recipes, pumpkin in the foam on your coffee, pumpkin soup served in a pumpkin...you name it, Pinterest is chock-full of recipes for it.
Often pumpkin recipes call for a smaller amount of pumpkin puree than one whole can, leading to a smattering of leftover size portions you may have hanging out in your fridge at any point this fall. One 15-ounce can of pumpkin contains roughly 1 ¾ cups of puree.
Arranged by quantity from one-quarter cup (or less) on up, this list of 16+ canned pumpkin recipes features a little bit of everything!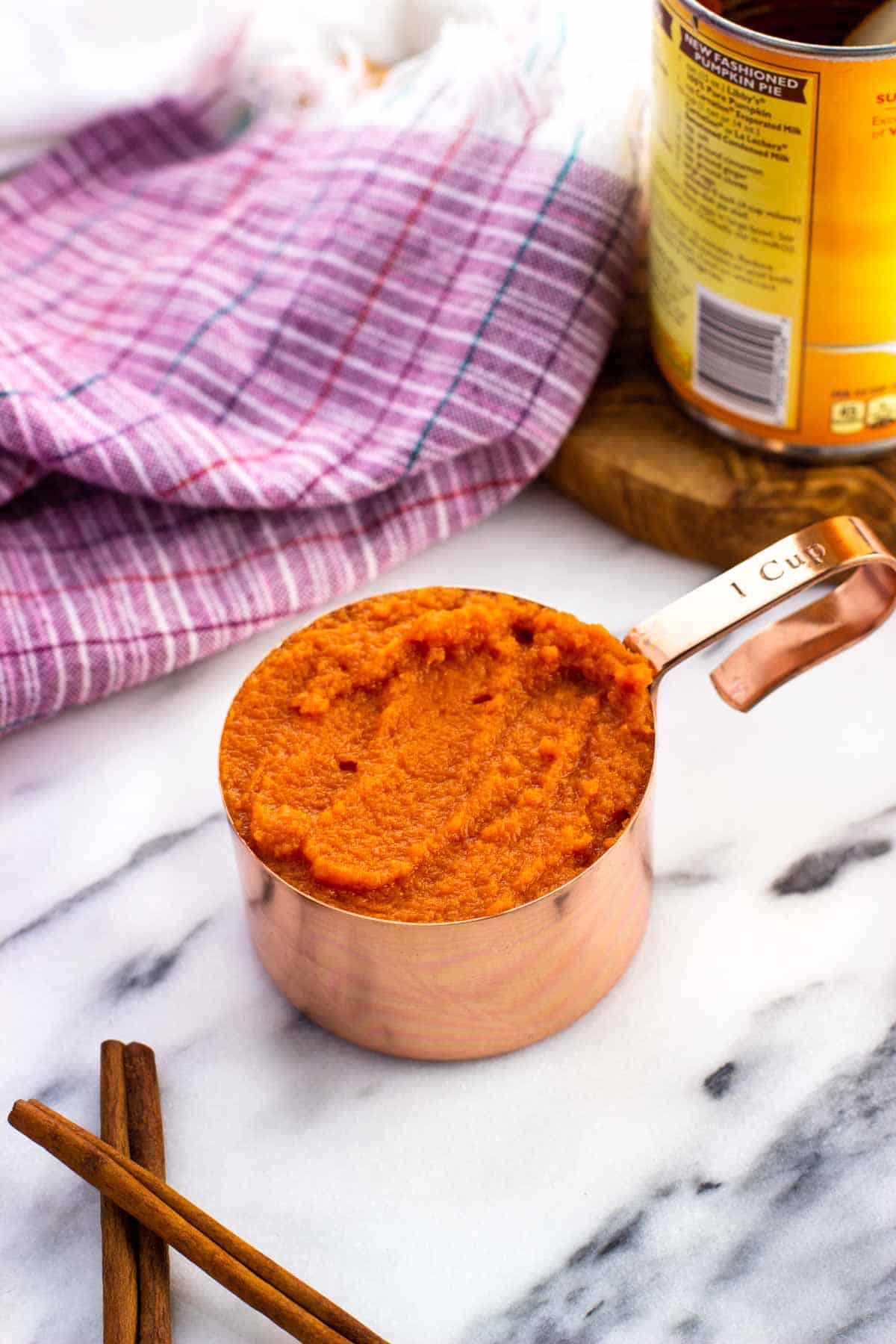 Pumpkin Puree vs. Pumpkin Pie Filling
The distinction between these two things is something I point out in nearly every recipe that includes pumpkin puree. The two cans are likely next to one another on store shelves and can easily be mistaken for one another. However using one in place of the other would provide wildly different (often disastrous) results.
Pumpkin puree is just that: straight-up pumpkin. Pumpkin pie filling is pumpkin puree mixed together with plenty of added sugar and spices. So much so that it's all you need to make pumpkin pie when you mix it together with evaporated milk and some eggs.
Subbing in a can of pumpkin puree for a can of pie mix would yield an awful pumpkin pie, while I can't imagine using pie mix in place of puree in creamy pumpkin pasta would result in anything but a sickeningly sweet dinner.
Canned Pumpkin Recipes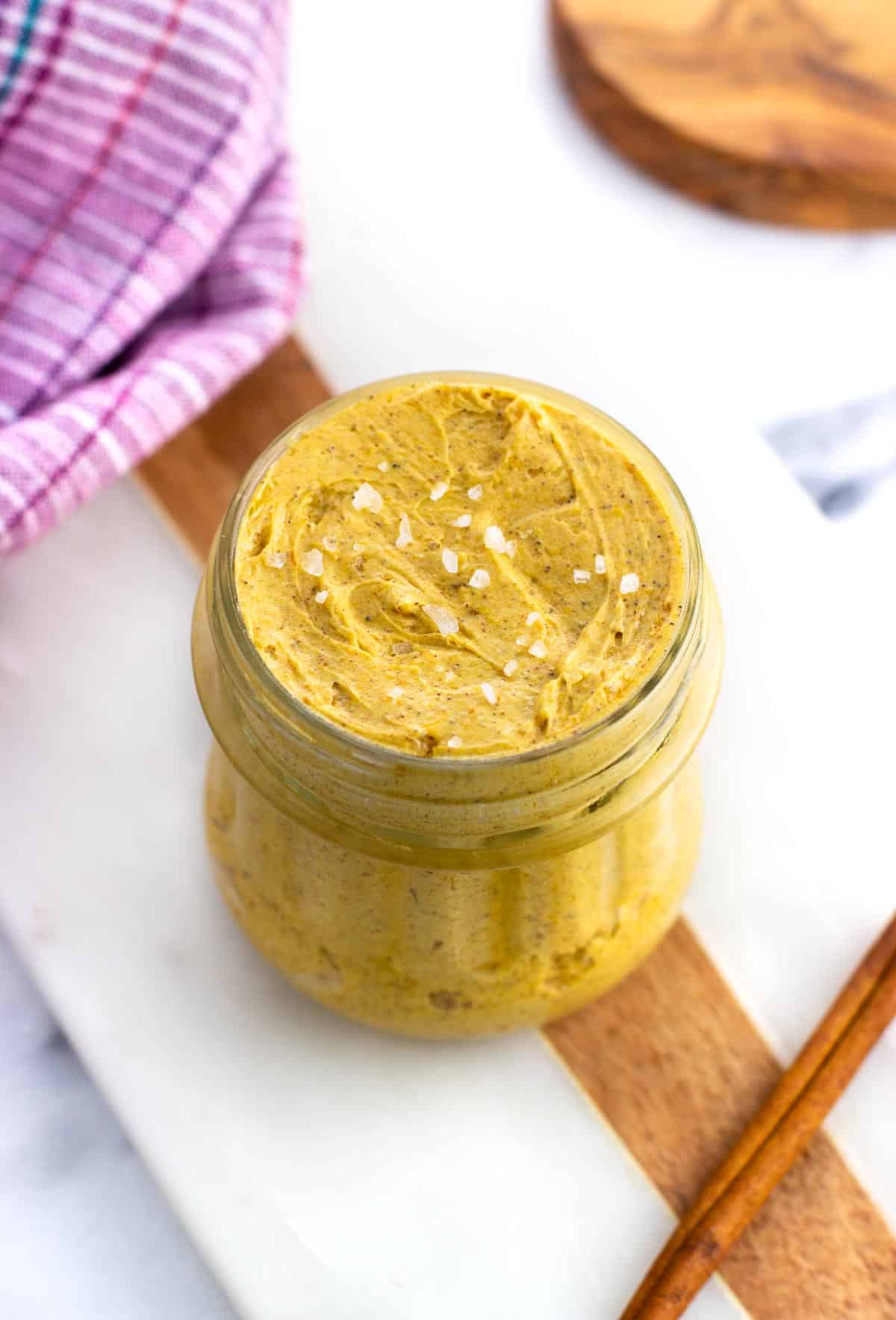 ¼ Cup (or less!)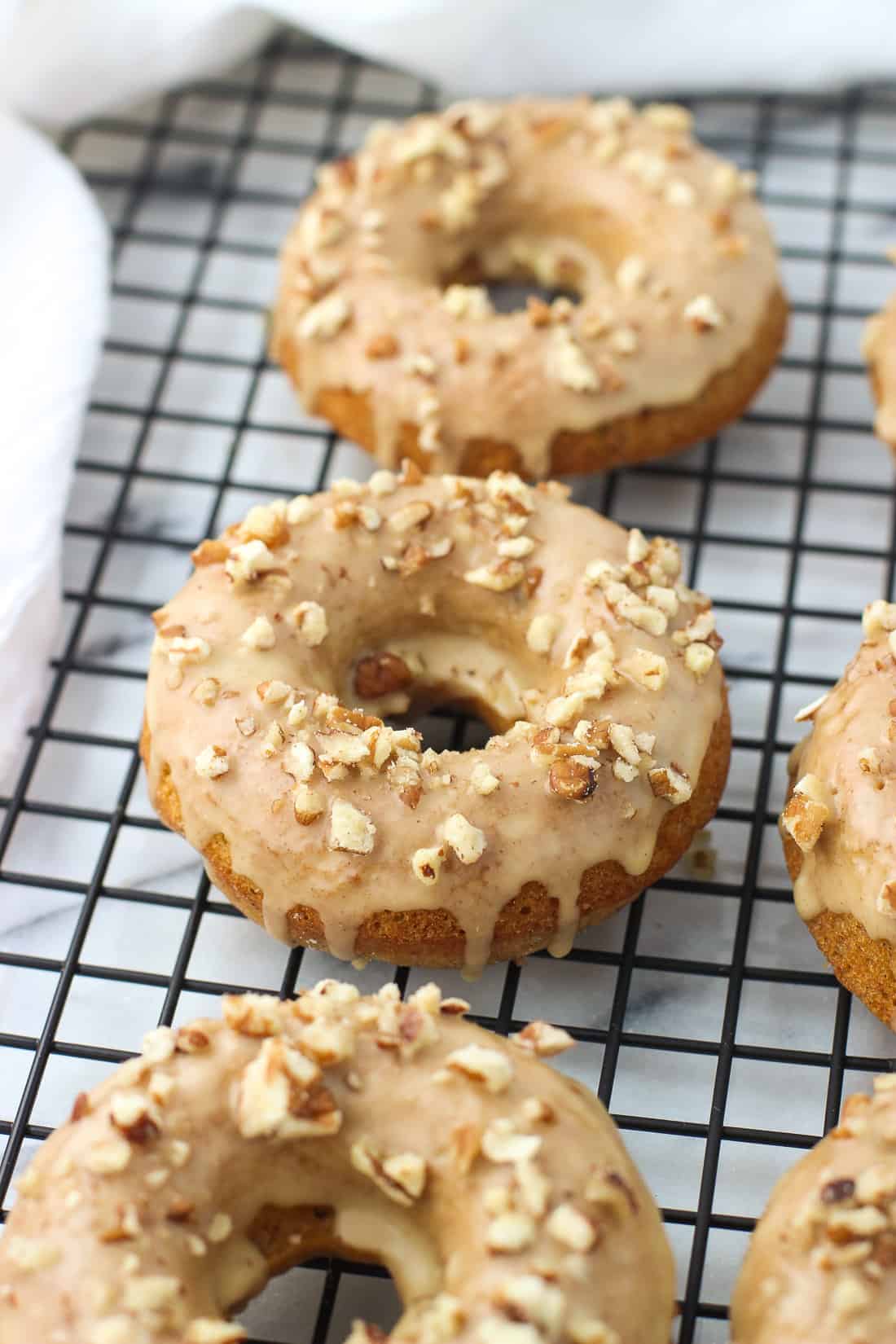 ⅓ Cup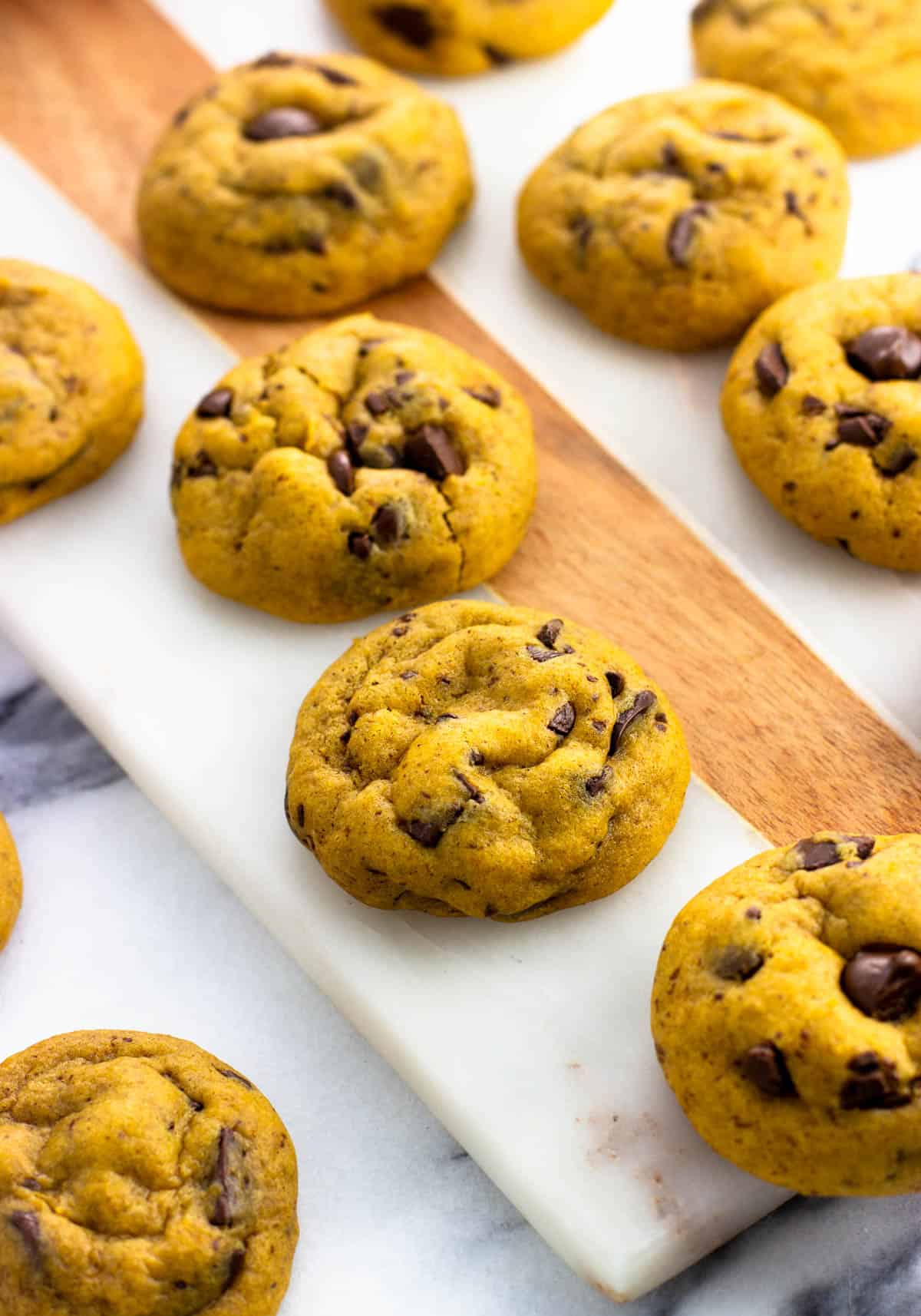 ½ Cup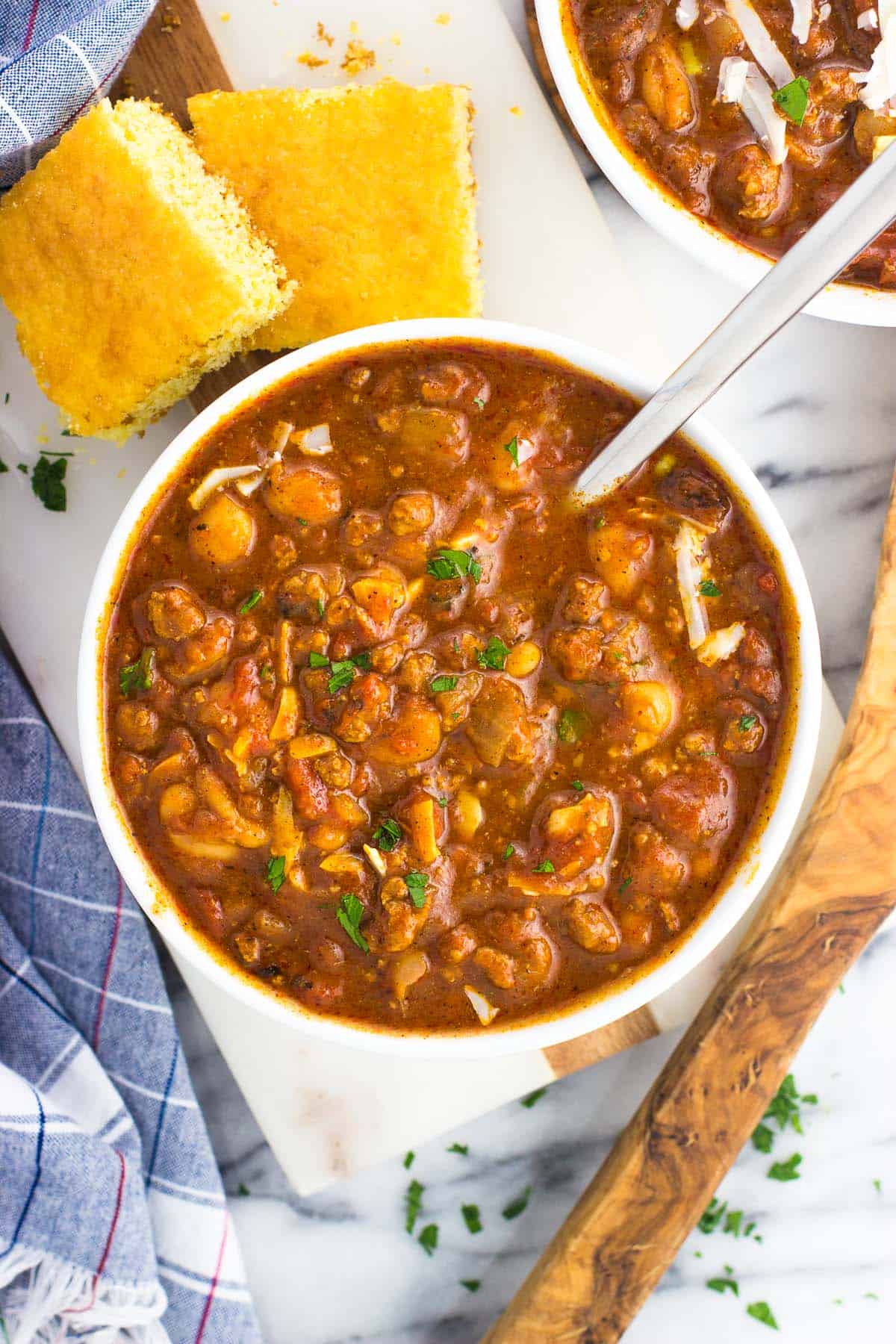 ¾ Cup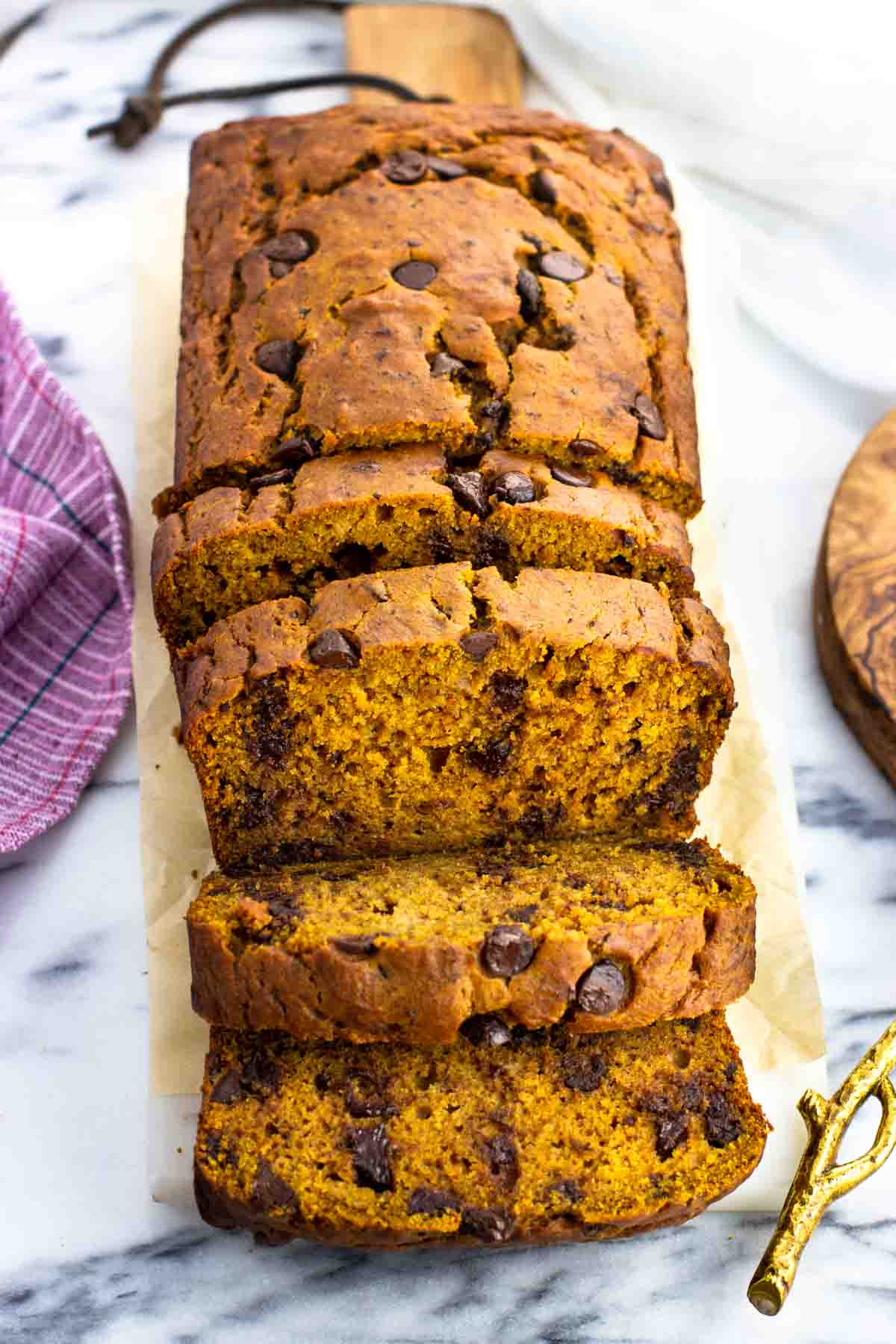 1 Cup