Here are the top 10 recipes of 2018 on My Sequined Life!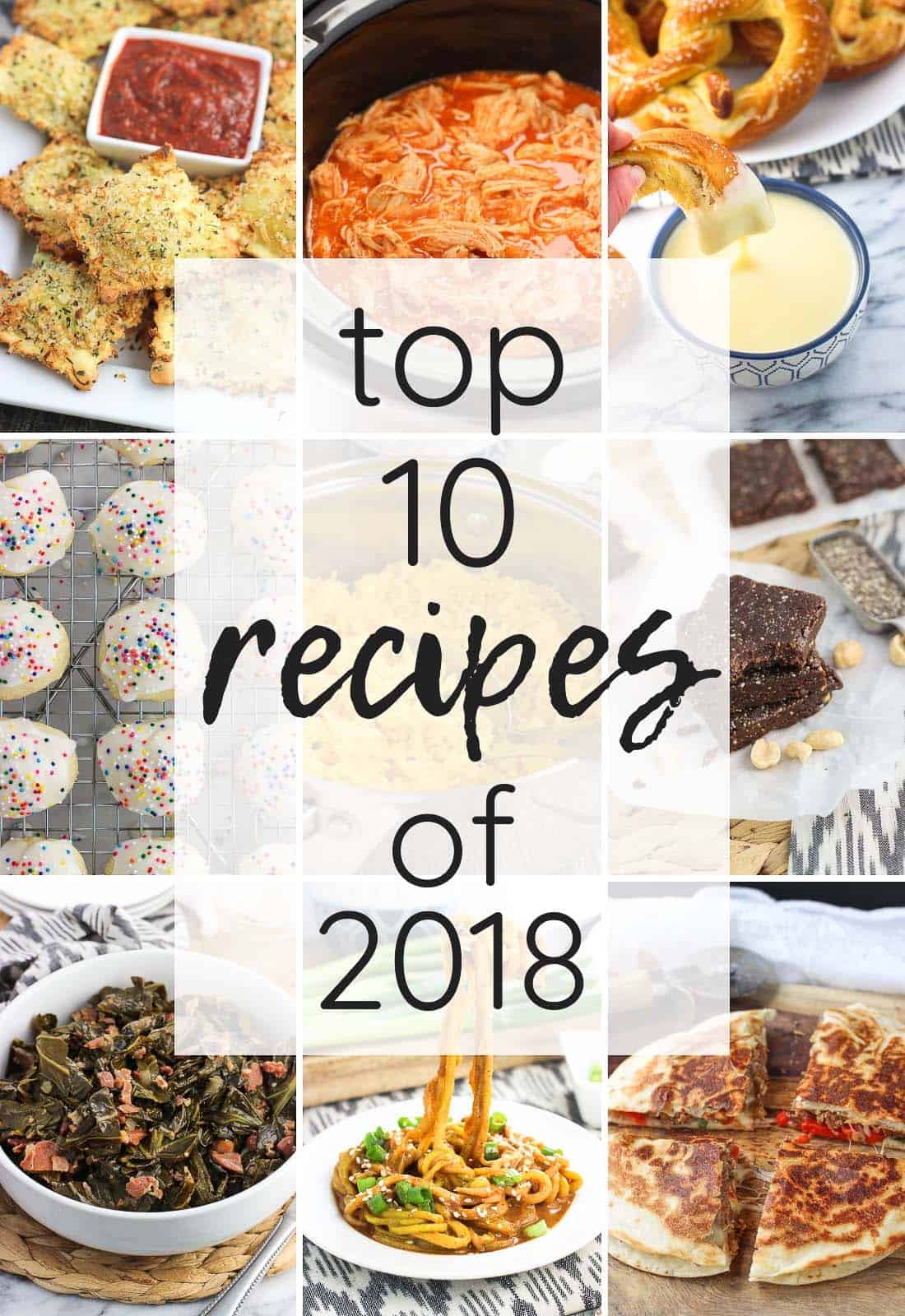 It's hard to believe that it's that time again! For the past few years I've recapped the most popular recipes on the blog just before NYE. As usual, the recipes are all over the place, from appetizers to side dishes, main dishes to desserts. Healthier options to decadent, to everything in-between.
In prior years I've limited the list to recipes that were brand new to the blog in that year, but this time around I wanted to switch it up! So many older recipes have picked up (or continued) steam in 2018 that I thought they deserved their time in the sun again. 🙂 So! No 'year-published' criterion – scroll on below to see the top 10 recipes on the blog this year!
**If you'd like to save some of these for later by pinning, it would be helpful to click through to the posts linked below and pin them right from there. That way when you're ready to cook, you'll be directed right to the page with the full recipe.**
Interested to see how 2018 compares? Click to see the 2017 and 2016 round ups.
Slow Cooker Buffalo Chicken continues to be a reader favorite…and my own. It straddles the line of bringing comfort food flavors in a healthy preparation. Great for Game Day or meal prep alike!
P.S. If you're a fan of this one, check out this super quick Instant Pot Buffalo Chicken, too.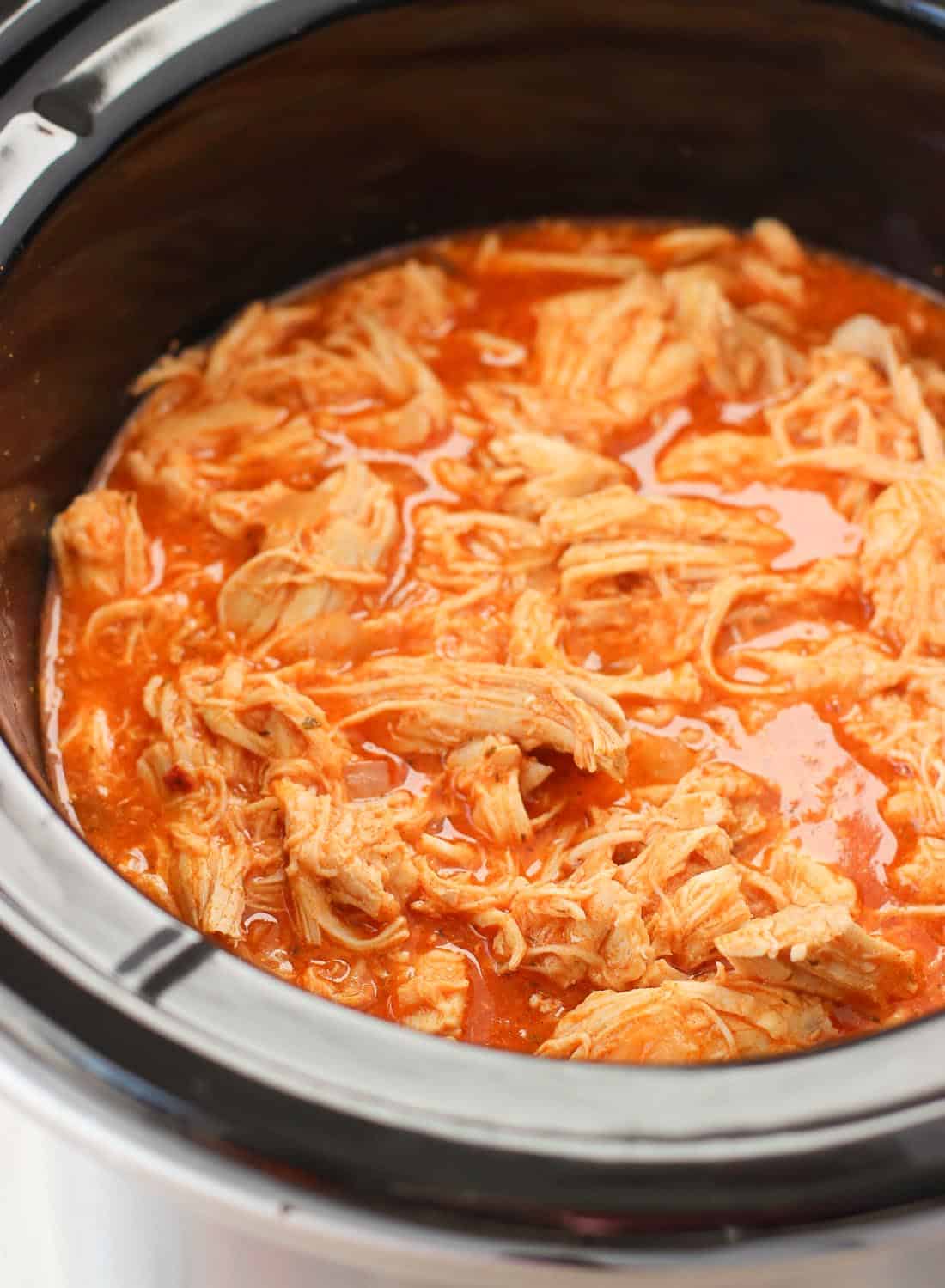 Crispy and Baked Toasted Ravioli also are a healthier way to dig into a satisfying, typically not-so-great-for-you dish. I've been dabbling in a tortellini version that will be making its way to you soon on the blog in 2019!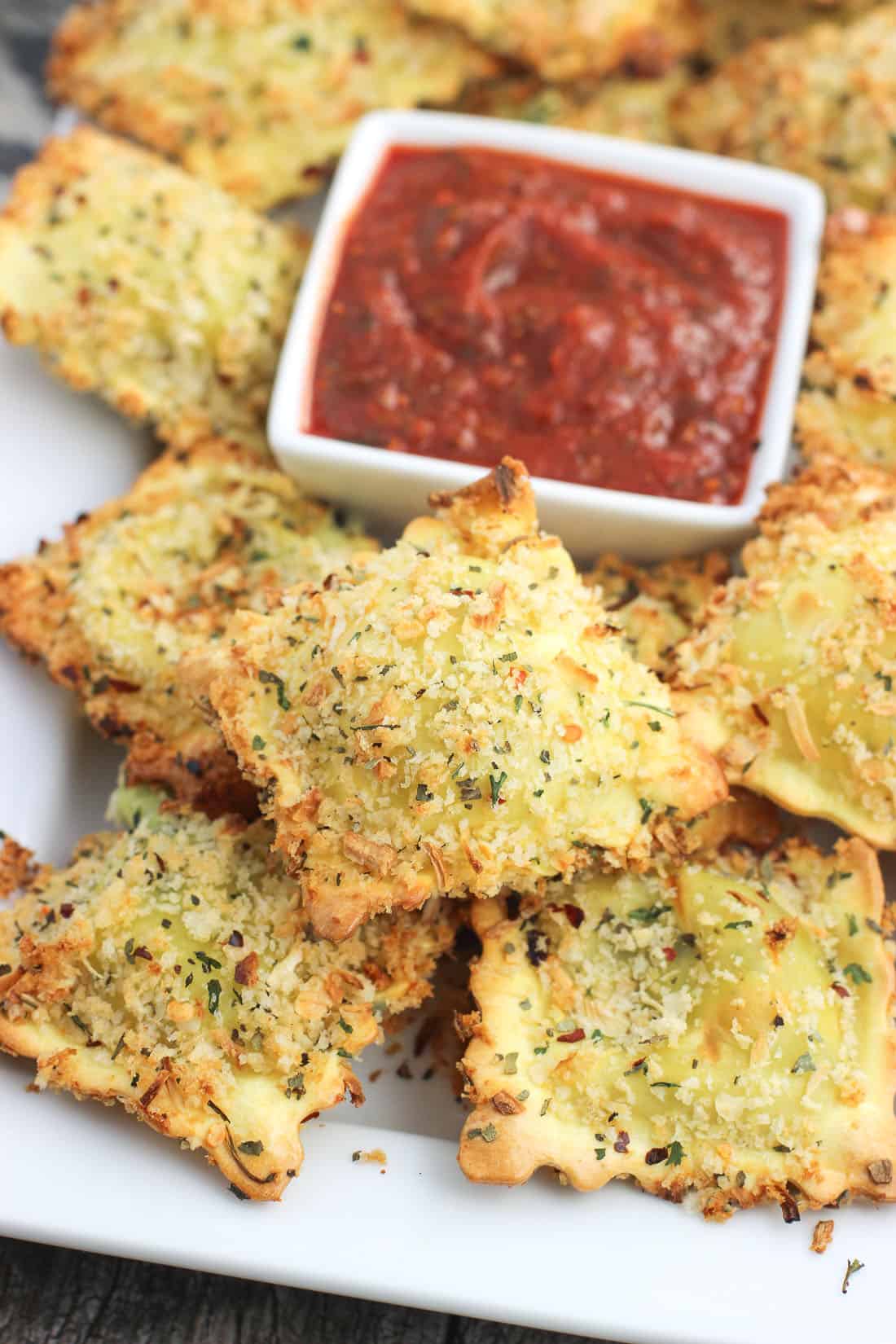 Chocolate Peanut Butter Chia Bars are a date-based, easy, no-bake snack bar recipe that certainly made a splash. They were first posted a few years ago but got popular thanks to Pinterest. They're my go-to when I want an afternoon snack that'll keep me full from lunch until dinner.
P.S. This base chia bar recipe is easy to customize! Some versions on the blog include apple cinnamon chia bars, cinnamon pecan chia bars, hummingbird pineapple banana chia bars, and date and trail mix bars. What flavors would you put together?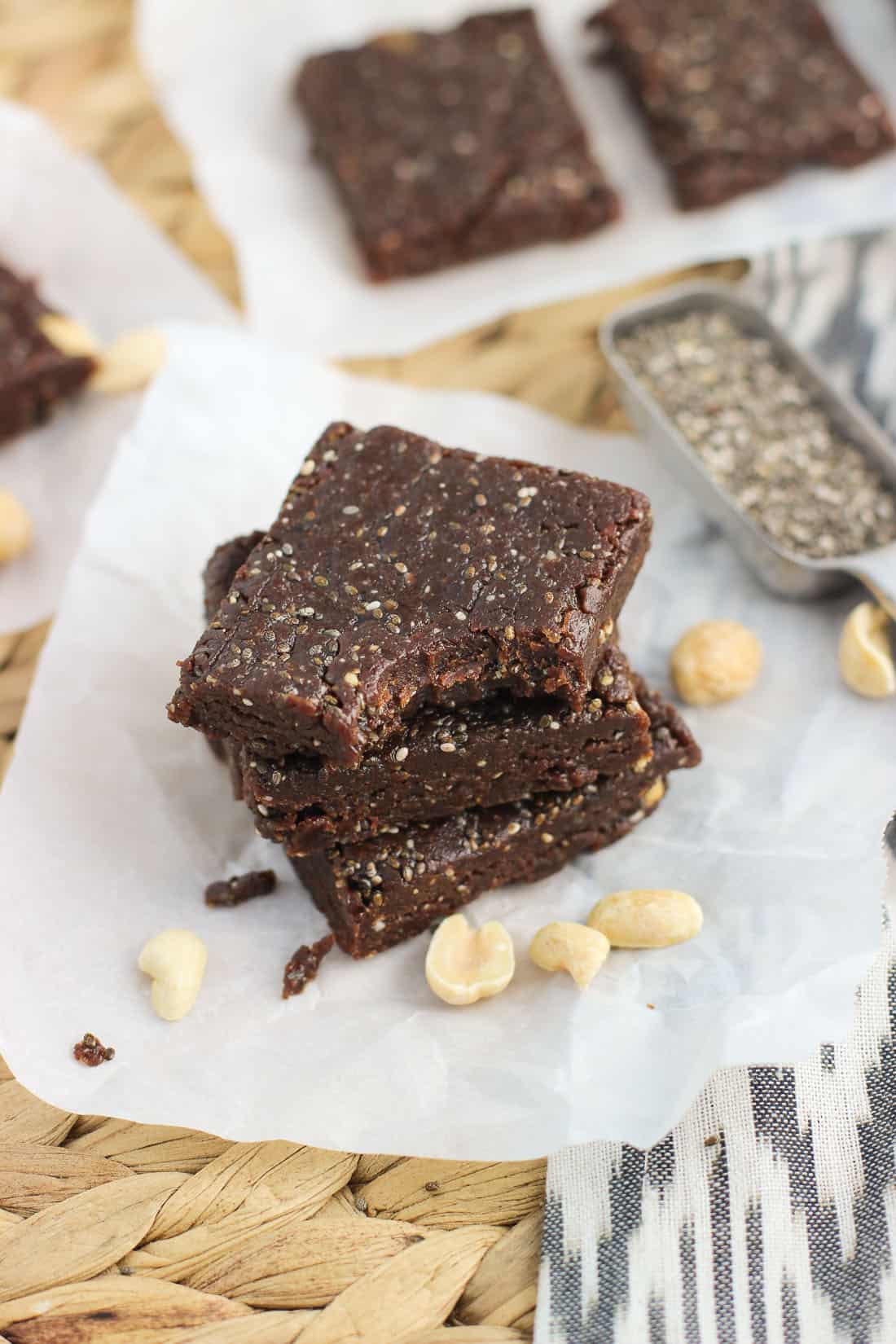 Turmeric Coconut Basmati Rice is a great side dish for a whole host of main dish proteins. Fish, chicken, you name it. Love all that color that ground turmeric brings!
Into a different base? Coconut turmeric quinoa or ginger turmeric cauliflower rice might be more your speed.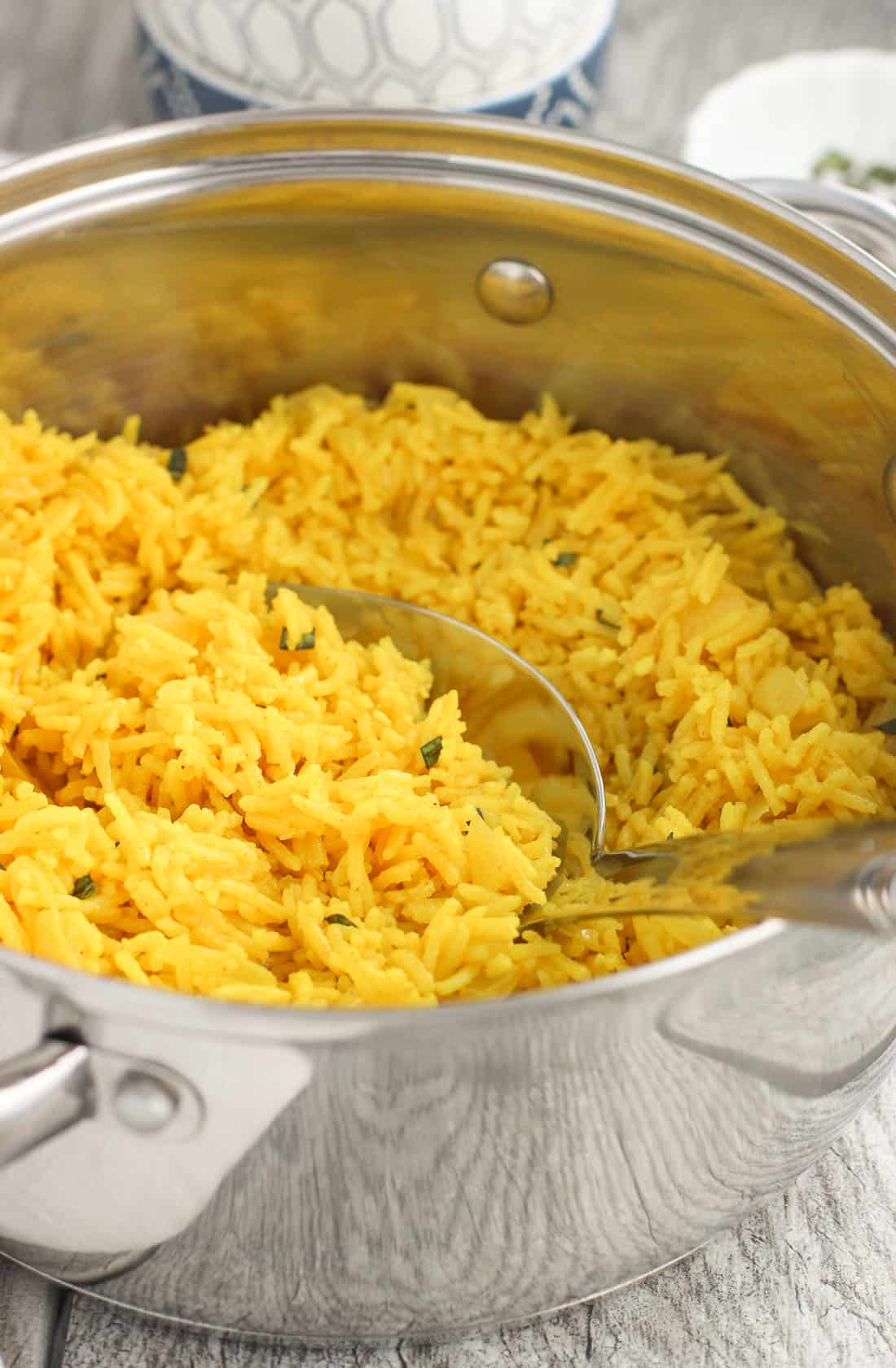 Italian Anise Cookies are great for holidays, but they went especially wild around Christmas this year. I made them several times! If you're really not into the licorice flavor I'd steer clear, but the anise extract is just subtle enough to be flavorful but not overwhelming.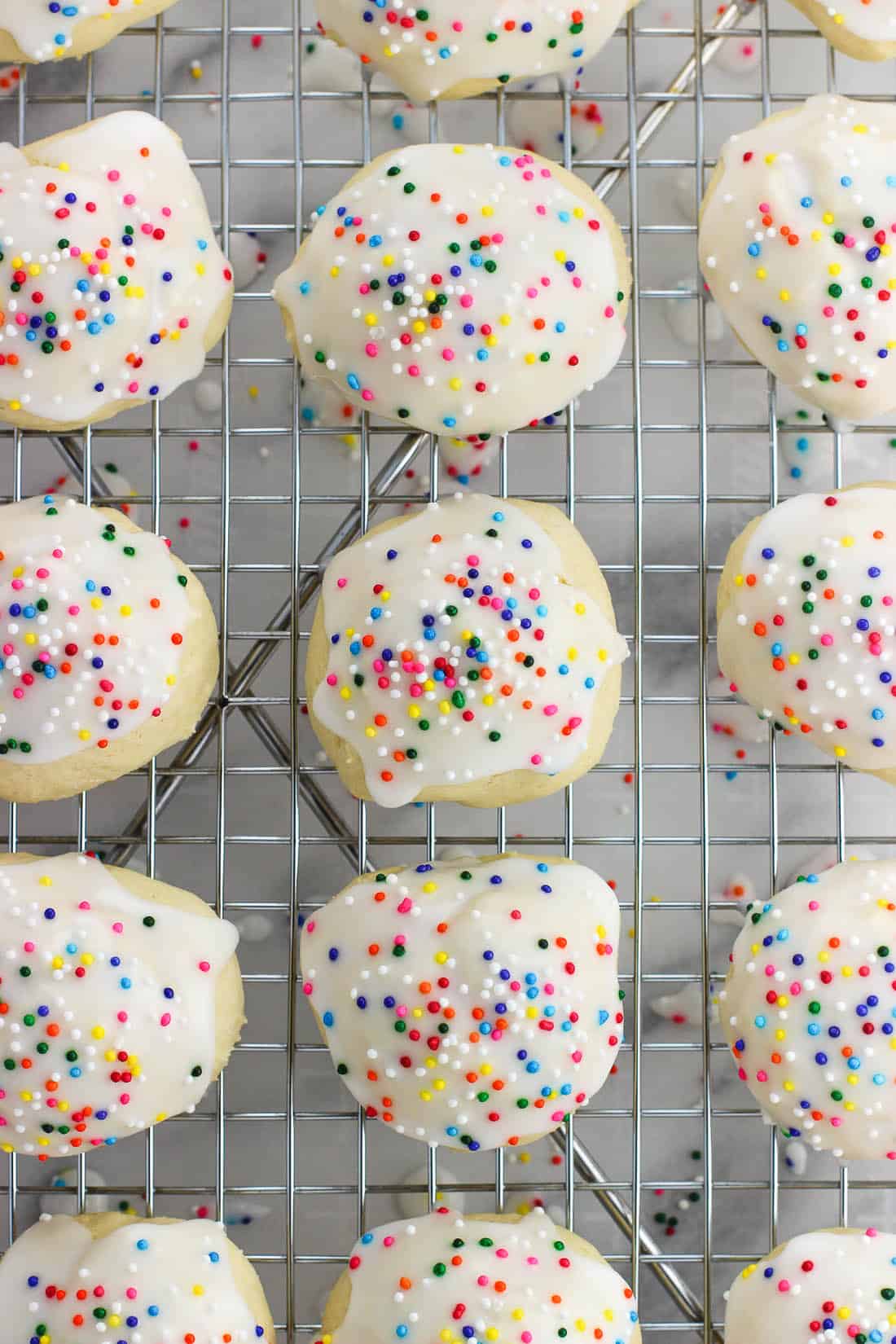 Southern Instant Pot Collard Greens are a seriously delicious way to eat your leafy greens. A Southern side dish made no time in the Instant Pot. Based on a classic from a Nashville landmark.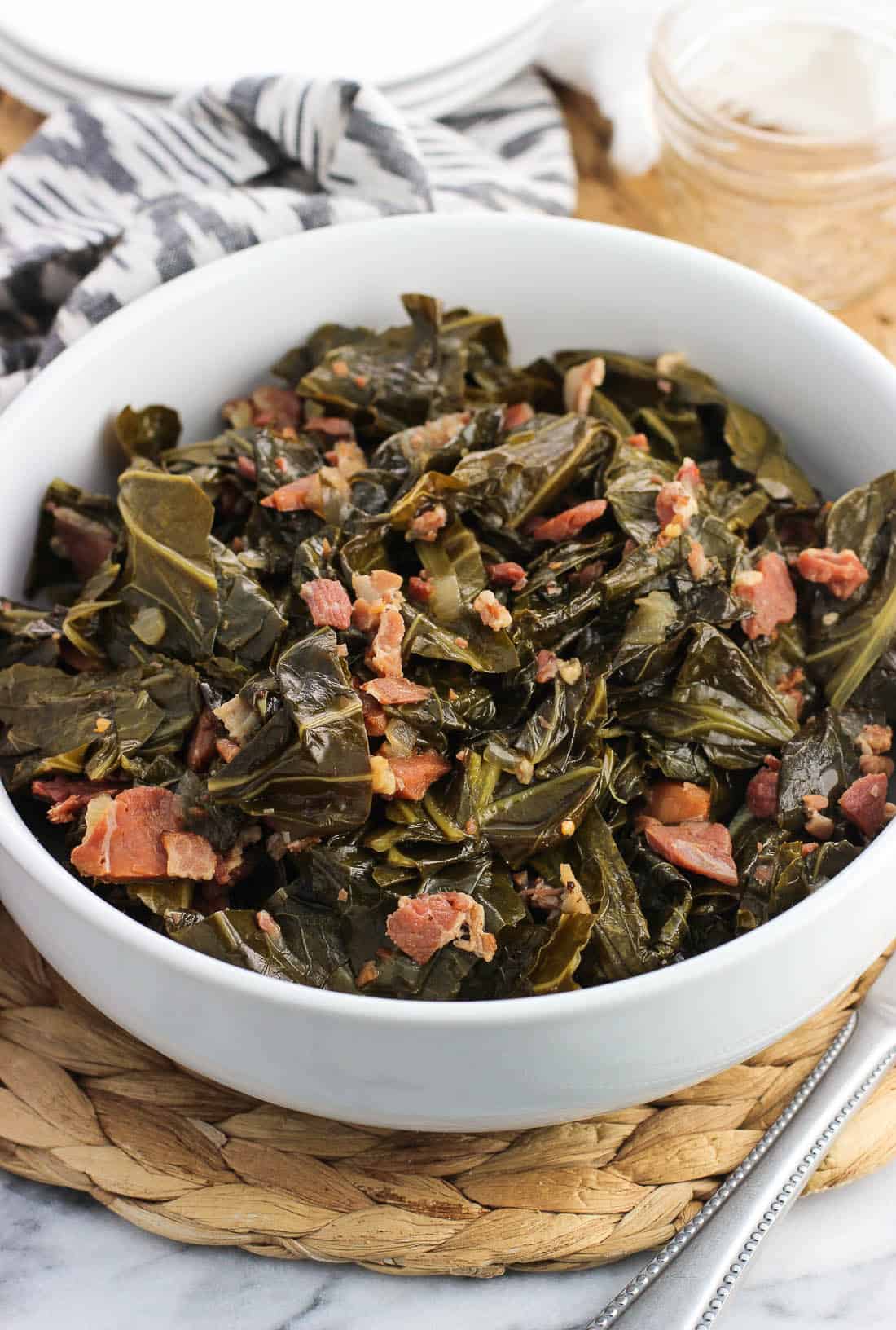 Italian Sausage Quesadillas are a sub-30 minute lunch or dinner made from scratch. With Italian sausage, roasted red peppers, and melted mozzarella, how could it be bad? Love serving marinara sauce for dipping!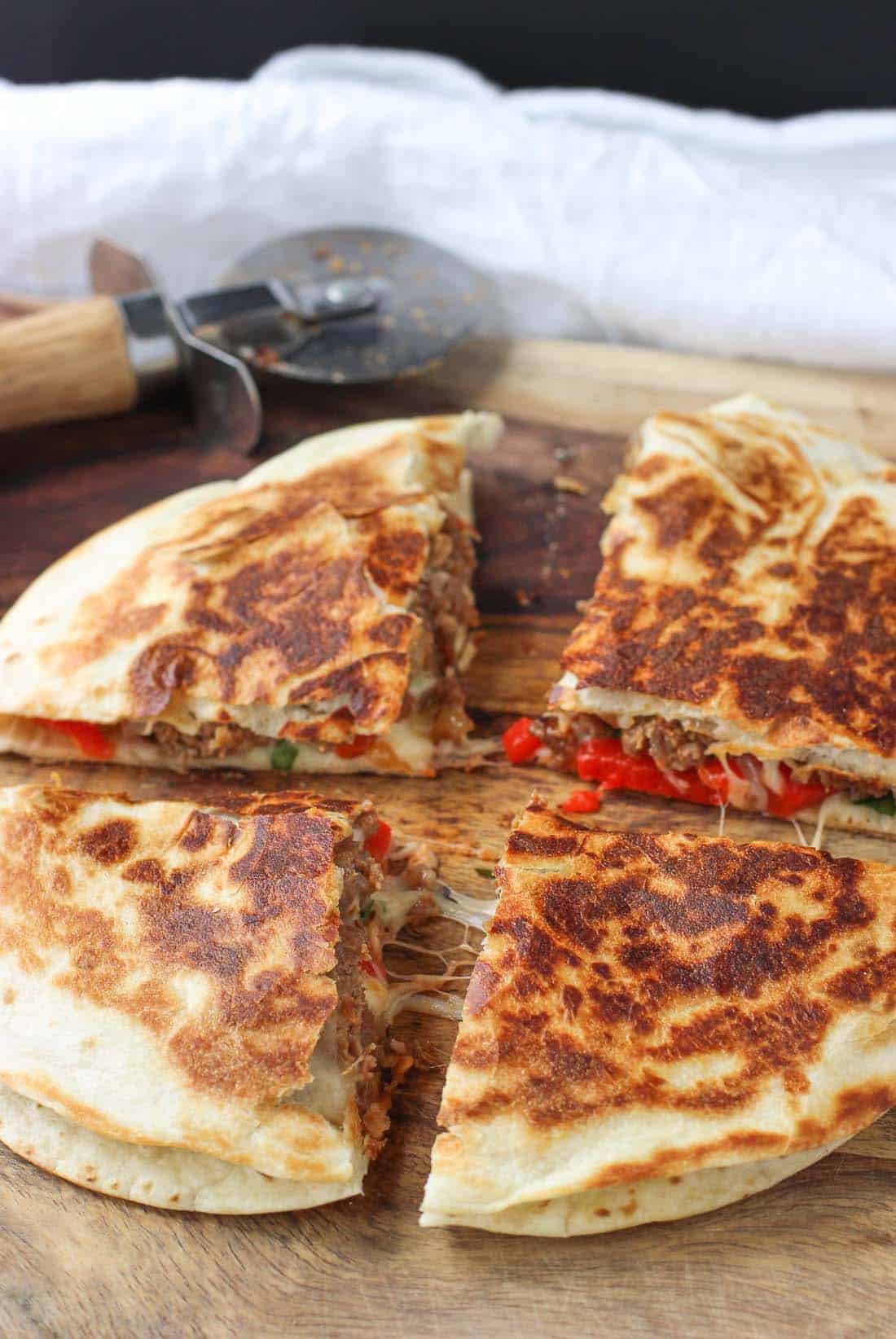 Gingerbread Spritz Cookies are just the type of festive cookie for those of you us that don't have the patience and/or skill to expertly decorate Christmas cookies. A cookie press makes this recipe a breeze.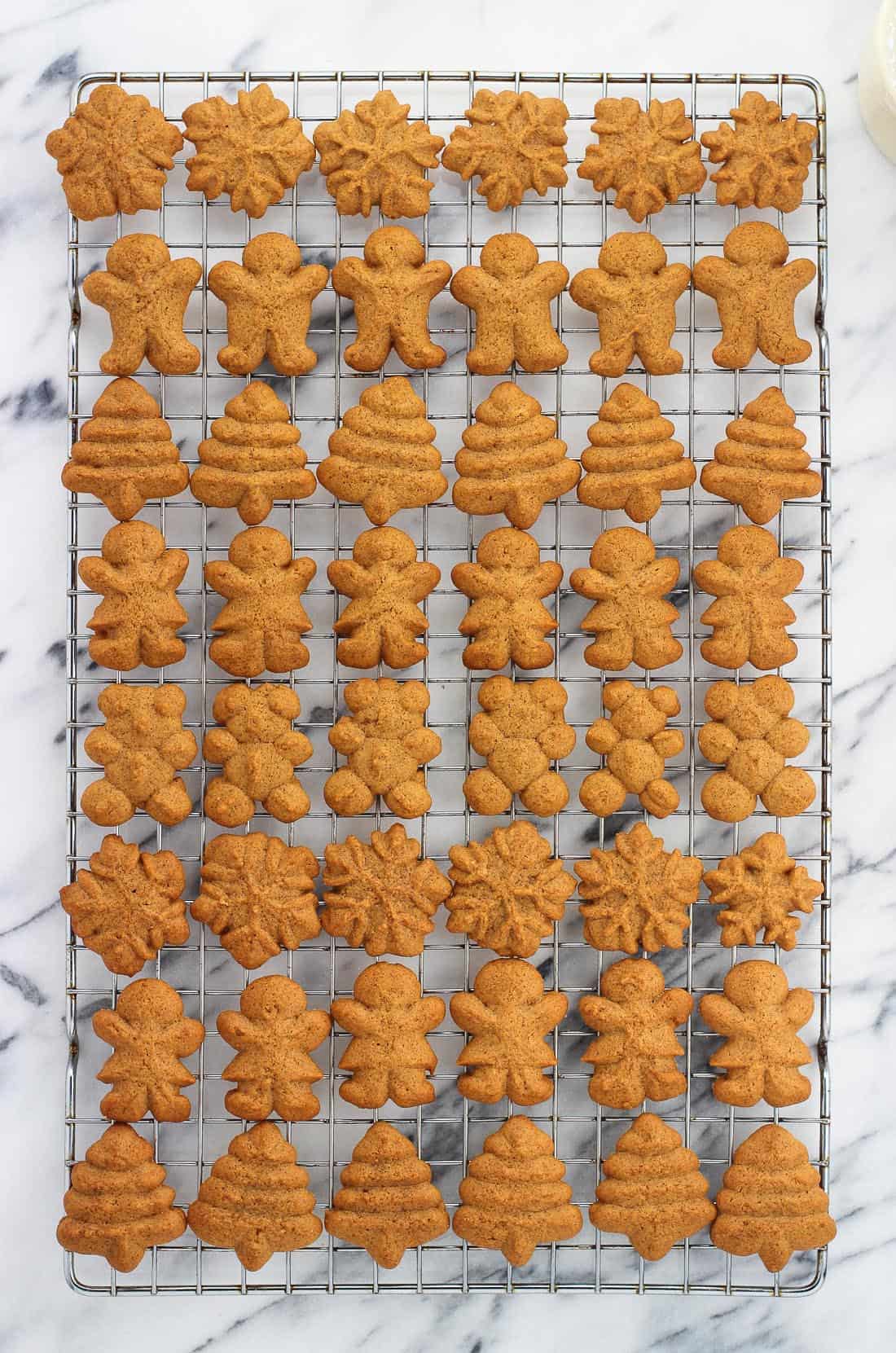 Sesame Almond Butter Zucchini Noodles feature almond butter and five spice powder for a flavorful and unique take on a "peanut" sauce. I love a hearty and hefty sauce on zoodles and this one definitely delivers.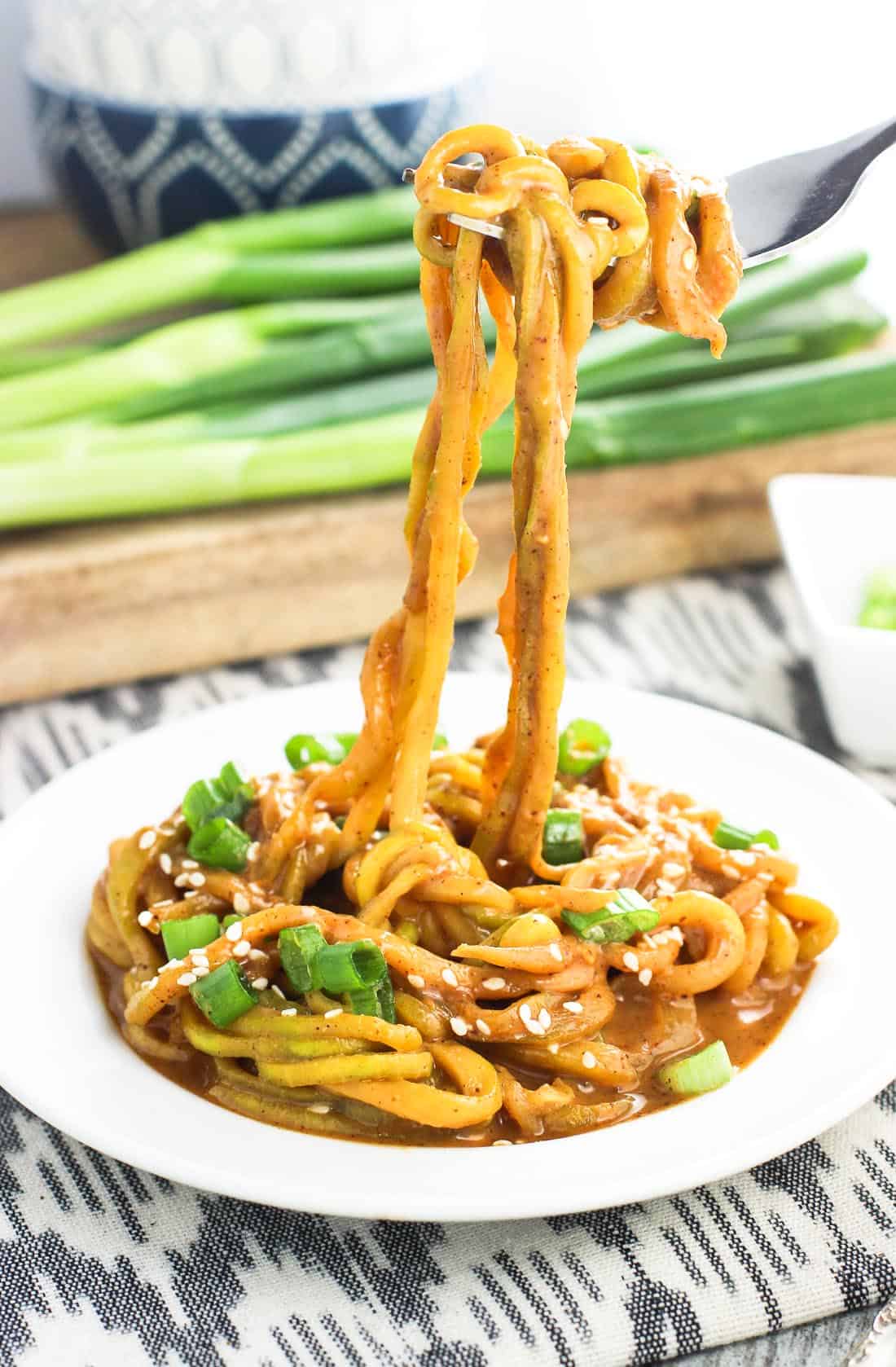 Creamy Smoked Gouda Dip feature simple ingredients in one incredible dip. Homemade pretzels are a favorite vehicle for wolfing down this creamy dip, but vegetables and pita chips also make awesome dippers. Mmmm.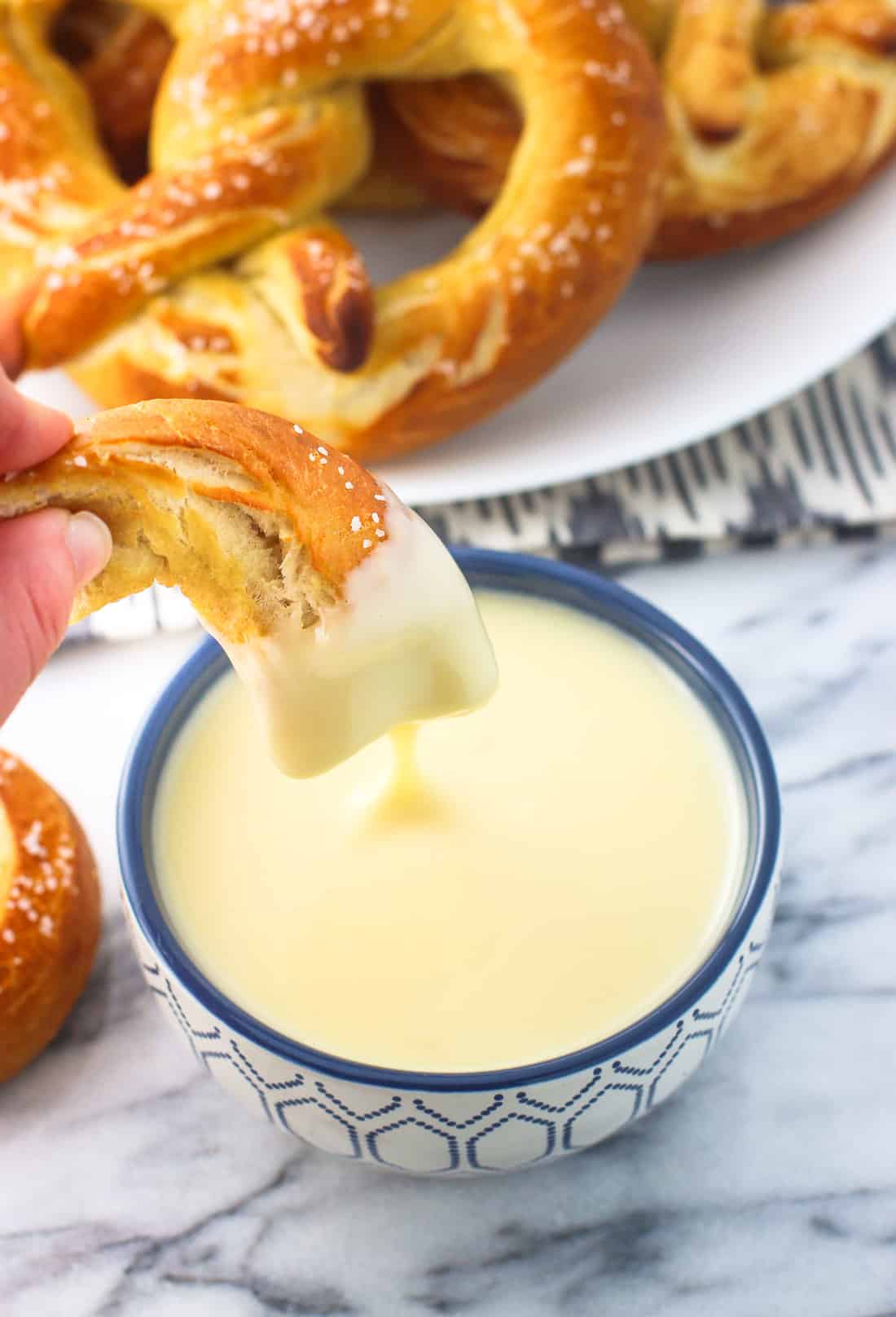 So there we have it! The top 10 recipes of 2018. Thank you so much for being a reader, and here's to a happy + healthy 2019. See you back with some better-for-you recipes in the new year! xo