Here are the top 10 recipes from My Sequined Life in 2016!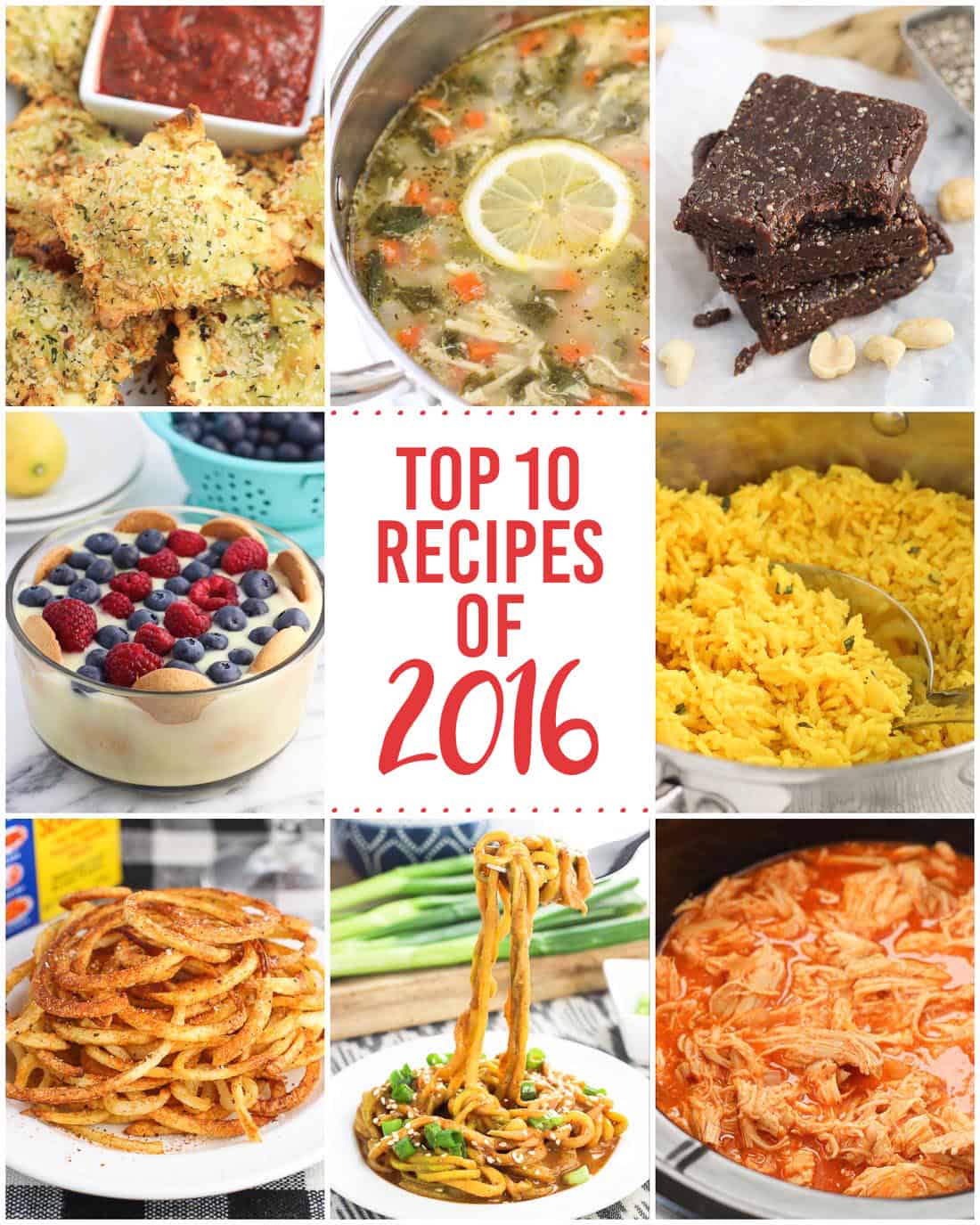 …are you a little sick of food right now? Once Thanksgiving hits, it seems like the holidays, parties, and work functions start rolling and special occasion food and drink is plentiful. Not that I'm complaining! After all, I'm a pretty big fan of food 😉 but I'm excited to spend this week eating holiday leftovers, raiding our freezer, and enjoying a little break from cooking.

I've got a cocktail recipe coming up later on in the week as we gear up for New Year's Eve, but I wanted to take a breather from food food and revisit the top 10 viewed posts on My Sequined Life this year.
My accountant brain wanted to find a pattern or commonalities between the recipes, but they're pretty varied! We're talking an appetizer, a dessert, snacks, main dishes, and side dishes. Two buffalo chicken recipes…is that a trend?
If you'd like to pin any of the below, I suggest you click through to the recipe post itself in the links below and pin from there. That way your pin will lead right to the recipe and cut down on all that clicking later on!
1. Crispy and Baked Toasted Ravioli – a favorite! This healthier way to prepare a crisp appetizer brings the crunch and satisfaction. I used spinach ricotta ravioli, but use whichever variety you prefer.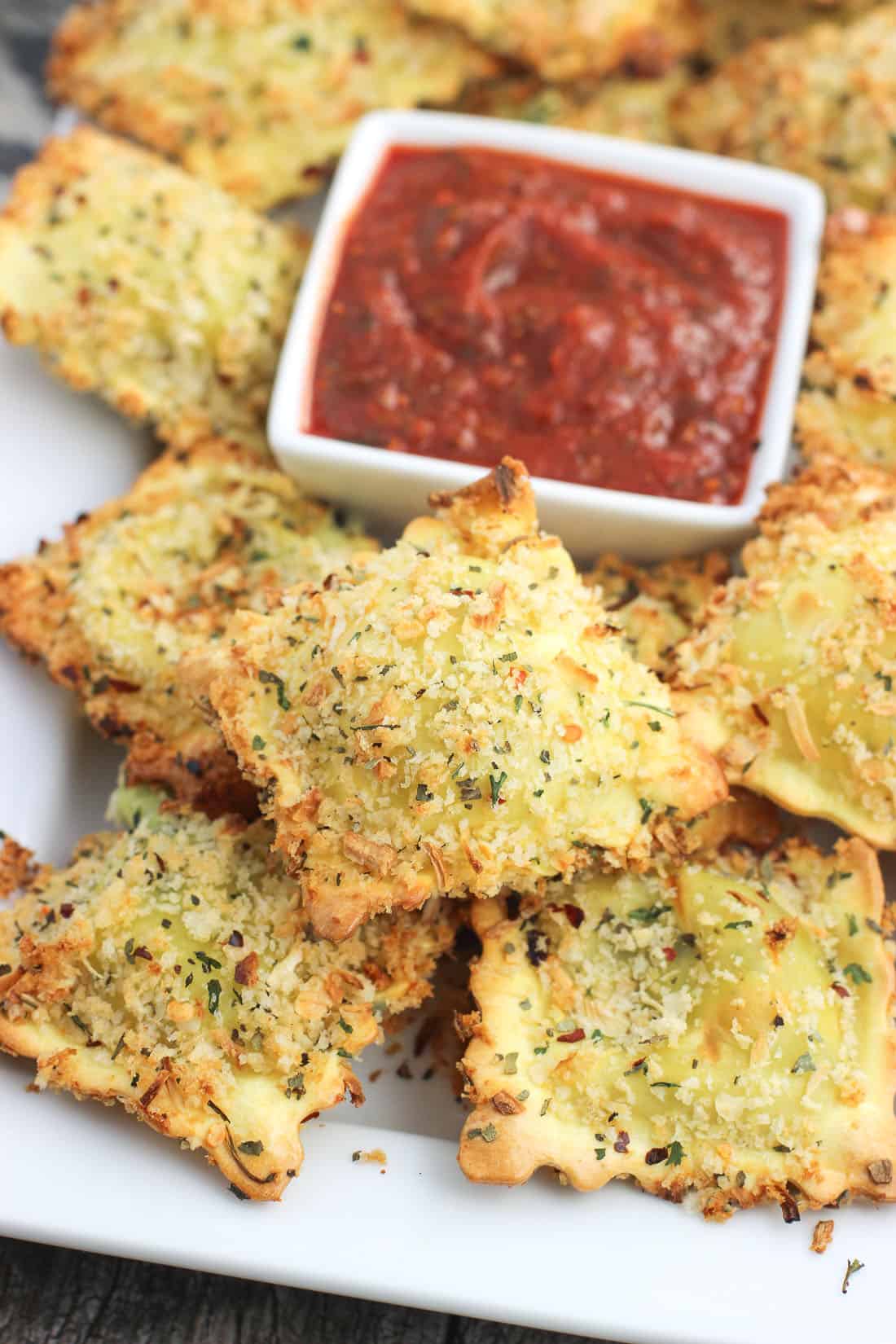 2. Chocolate Peanut Butter Chia Bars – a healthy, five-ingredient chocolate + PB bar that is naturally-sweetened but still tastes decadent. I shot my first recipe video for these bars recently and once I get over my fear of the editing process I will be sharing it!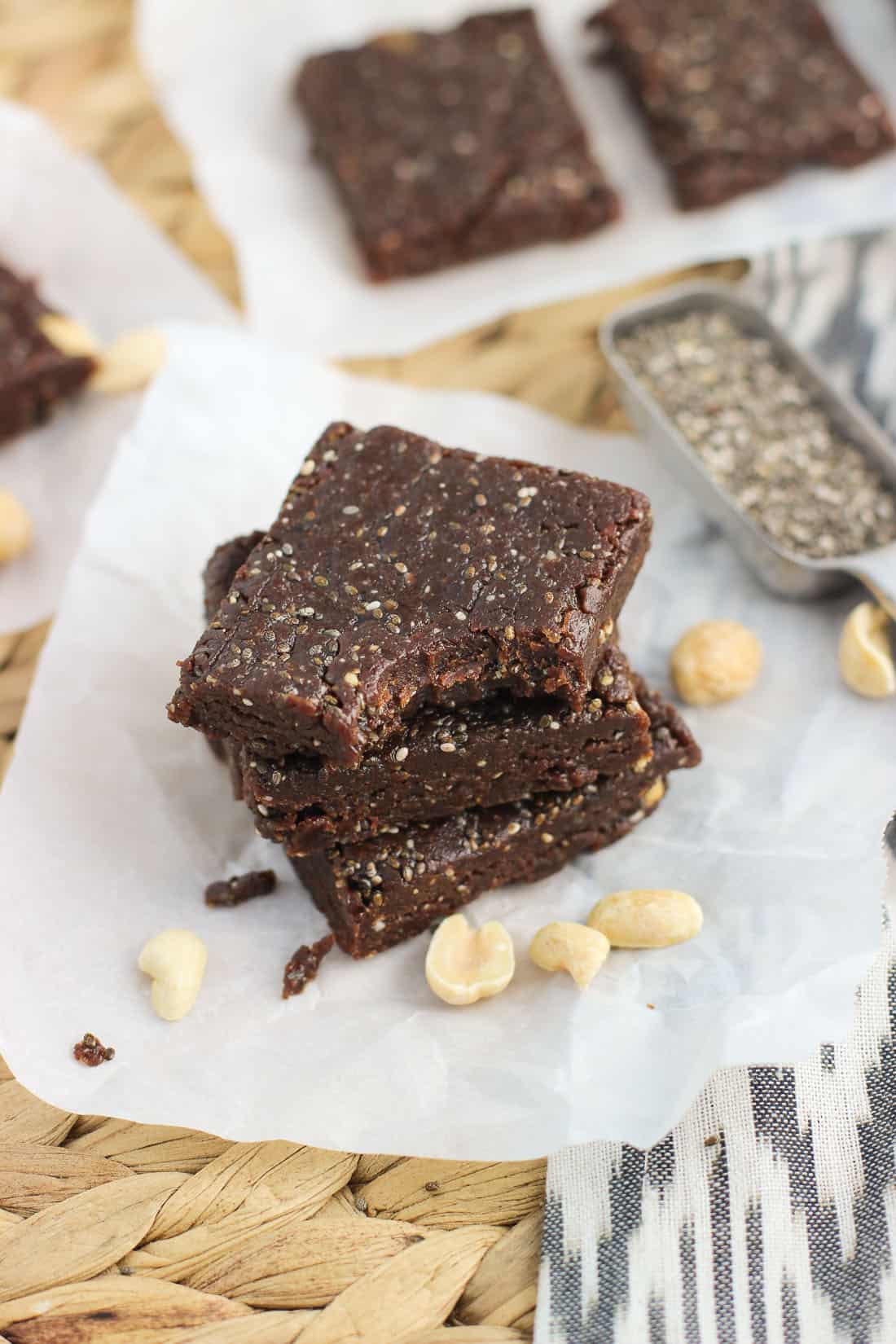 3. Slow Cooker Buffalo Chicken – hello, spicy goodness. Shredded buffalo chicken is easy to make in the crock pot, and relatively healthy to boot. I've noticed this post gets a lot of love on Sundays. Football food!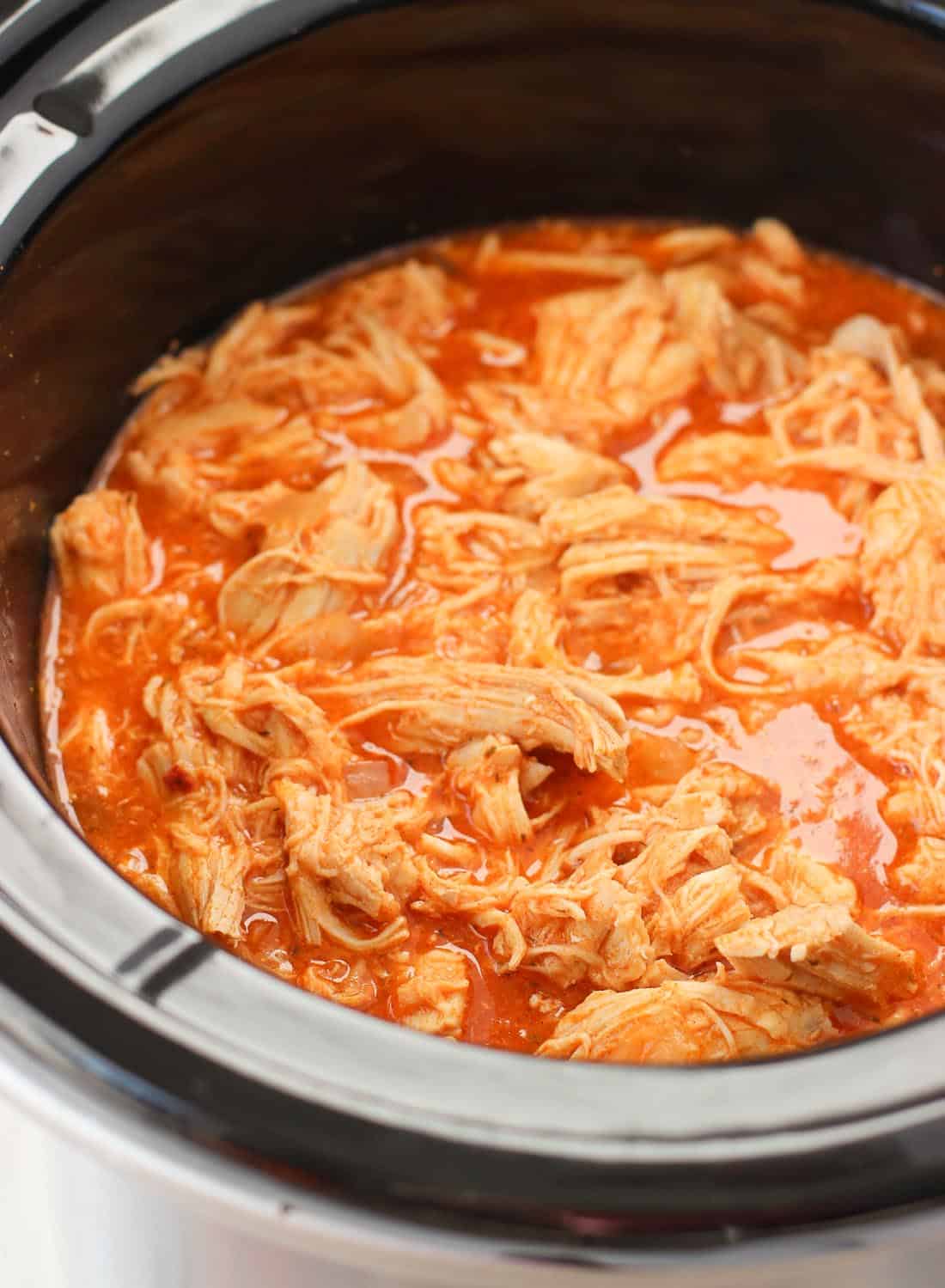 4. Turmeric Coconut Basmati Rice – I can't even count how many times I've made this rice. It's our go-to side dish for fish, grilled chicken, etc. Turmeric does wonderful things to rice! And plastic teaspoons…I have a dedicated one for measuring out turmeric because I've noticed it leaves the spoon a littttle bit yellow hued. A small price to pay for a delicious rice recipe.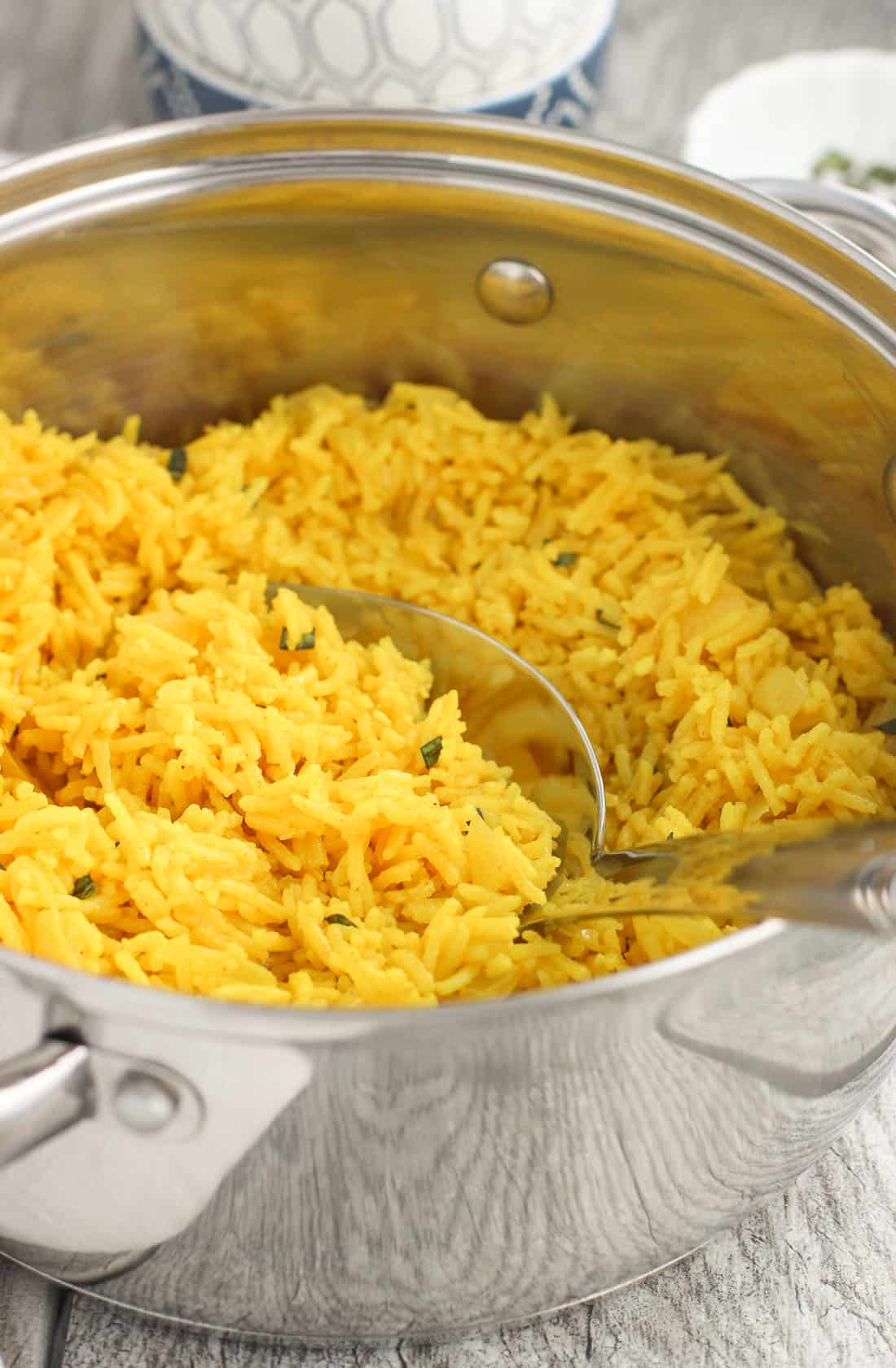 5. Sesame Almond Butter Zucchini Noodles – love live zoodles. 😍 This sesame almond butter sauce is one of my favorites for regular noodles, but once I had in my possession a spiralizer – look out, zucchini! The heartiness from the almond butter coats the zoodles beautifully and helps boost the nutrition of this healthier, vegetarian, vegan main dish.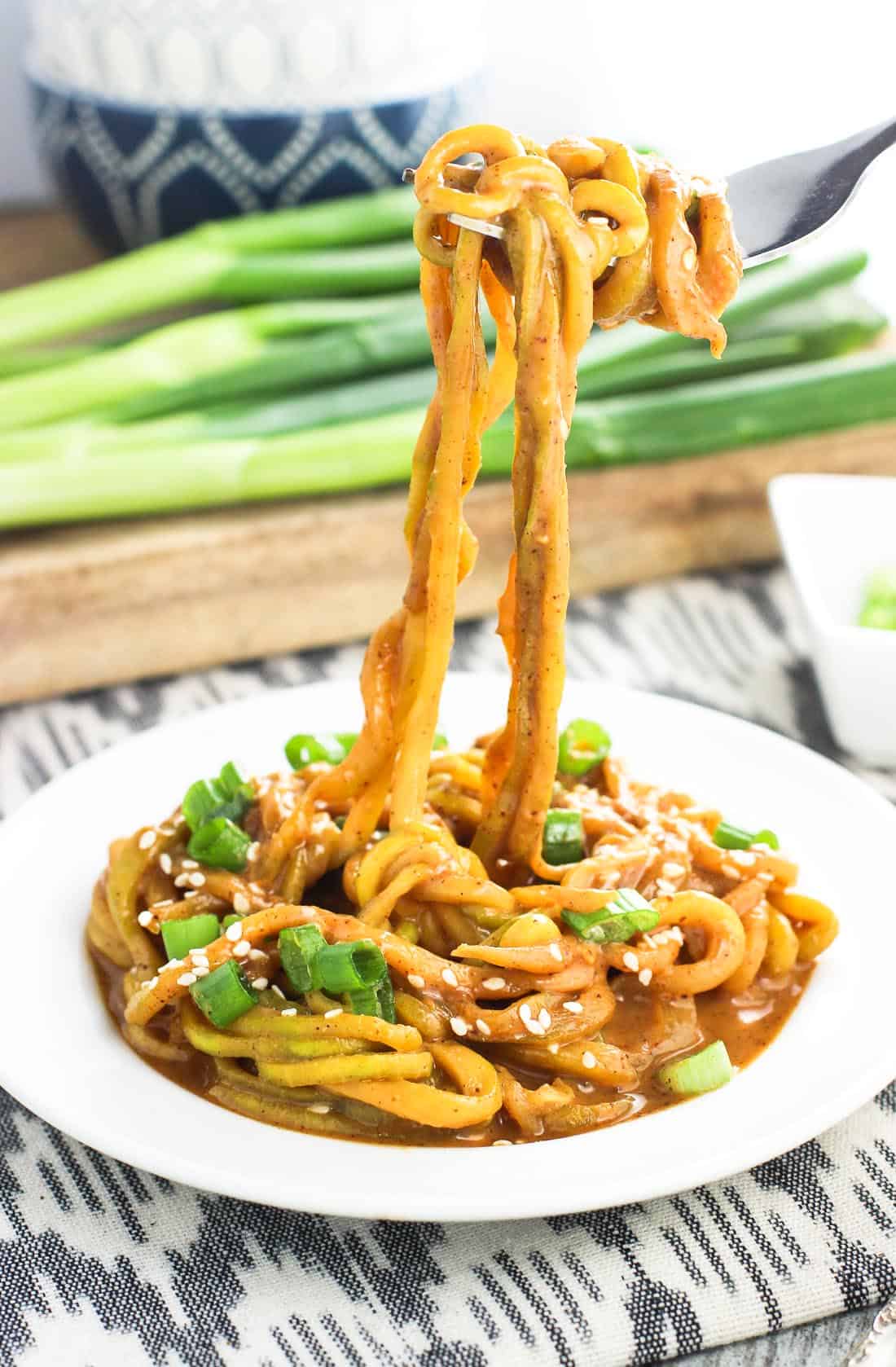 6. Buffalo Chicken Tortilla Pie – more buffalo chicken. I like the way you guys think. While 'tortilla pie' sounds kind of strange, the concept of baking a stack of meat, cheese, and sauce between tortillas makes an easy, customizable, and hearty main dish recipe. Plus this is a good one for using up leftover chicken!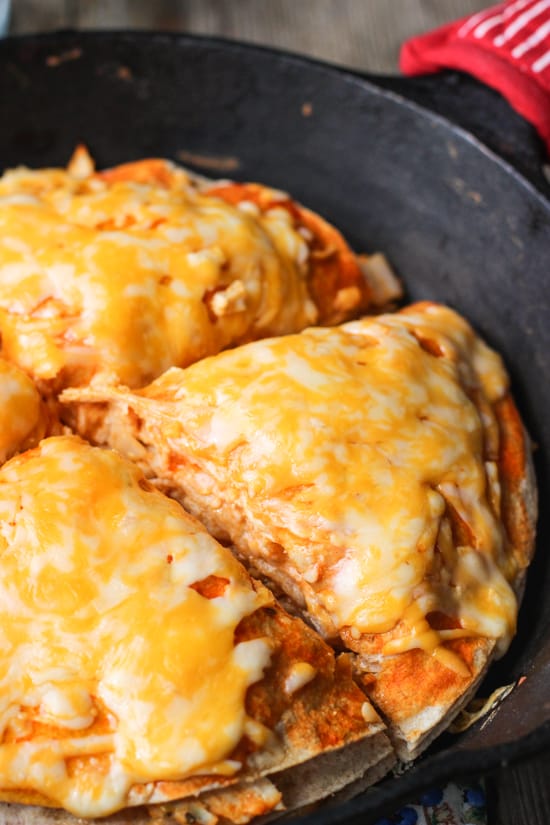 7. Spiralized Baked Old Bay Curly Fries – two spiralizer recipes in the top 10! Crispy fries are a treat, but they're not the healthiest things around. With the help of my spiralizer, these fries are lightened-up and crisp thanks to a few tricks.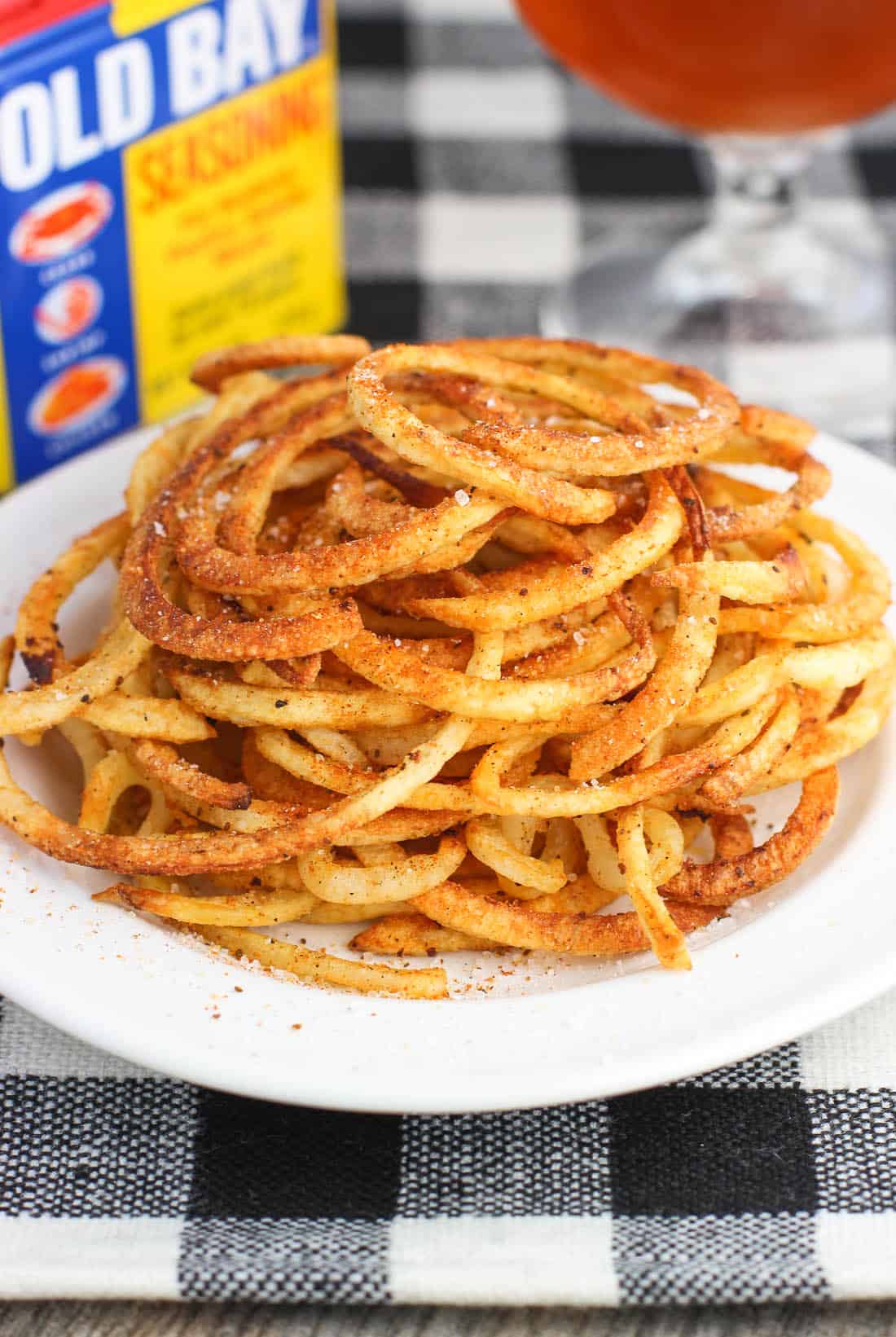 8. Coconut Milk Lemon Pudding with Fruit – creamy, dreamy lemon pudding that's completely dairy-free! Yes, please. It's layered with vanilla wafers and topped with raspberries and blueberries for a fun spin on banana pudding-esque dessert.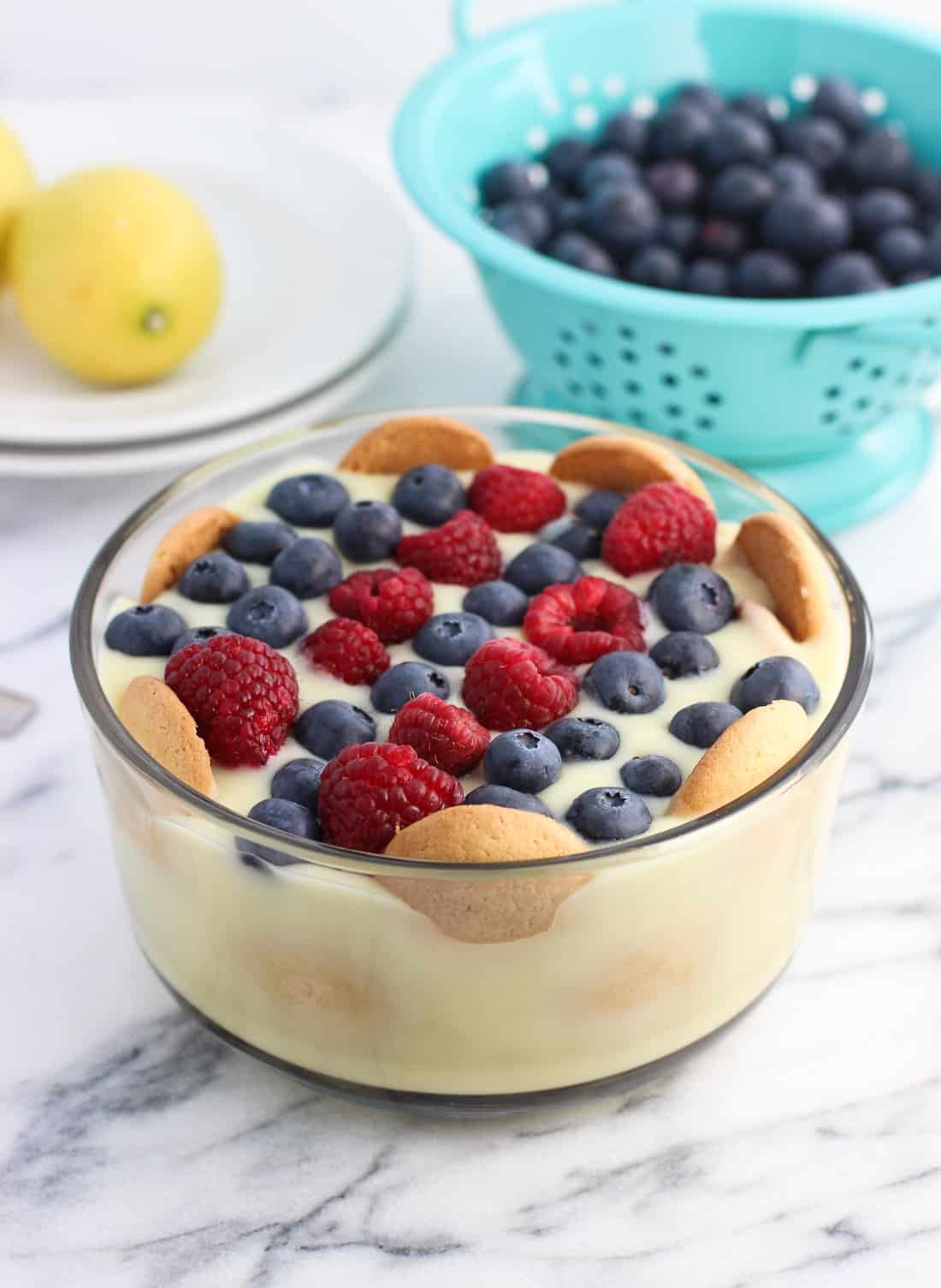 9. Homemade Cinnamon Sugar Pita Chips – this easy snack recipe can be made with coconut oil or butter for a sweet snack that fits your preferences. I've even used whole-wheat pitas for a healthier spin. There's no need to buy those (brand name) pita chips when you have this recipe in your back pocket.
10. Lemon Chicken Quinoa Soup with Spinach – ooohhhh do I love lemon in chicken soup. This recipe makes use of rotisserie chicken for a quicker version of chicken soup that features quinoa instead of noodles, spinach, and a hearty dose of lemon. This chicken soup recipe even passes in the summertime.
And there you have it – the top 10 most viewed recipes in 2016. Hope you are having a wonderful and relaxing holiday season, and I thank you for being a reader!